Be moved beyond words by musicians sharing what they love to perform.
Whether it's the impact of the full orchestra playing just feet away from your seat, the sound of human voices weaving their voices heaven-wards, or four musicians performing an intense highwire act in the round – these intimate exchanges between artist and audience refresh and invigorate.
It starts with a ticket and ends with a whole new view of things.
Just Listen.
Cambridge Music Festival
In a city buzzing with live music, CMF explores the best the classical world has to offer and presents it to the people of Cambridge.
We book artists whose touring schedule usually misses out smaller cities, and we select intriguing repertoire that tells a story: from Mozart masses to14th-century middle eastern music; and from Shostakovich quartets to new commissions for percussion. We invite a wide range of international musicians and ensembles for intimate recitals, chamber concerts and larger events with dozens of performers on stage. We're the only classical promoter in the city to offer this variety and high standard on a regular basis.
CMF has undergone different models since its foundation in 1991, and is now run as a twice-annual series presenting classical music in bold, imaginative and inspiring ways.
See our gallery of past festivals/artists for a flavour of what we do.
Festival Team
Festival Director Justin Lee 
Finance Nina Welch, N-TRUST Accountancy
Marketing Chloe Priest Griffiths
Design concepts Kate Benjamin & Ian Fenton
Design Annie Rushton, Rushton Design
Press & PR Damaris Brown, Artium Media Relations
Stewards Co-ordinator Fahimeh Westwood
Trustees
Andy Swarbrick (chair)
Nicholas Bewes
Adam Greenwood-Byrne
Jon Gisby
Louise Hudson
Julia Ient
Caroline Stenner
Nicky Webb
Development Board & Advisory Board Members
Andy Swarbrick (chair)
Nicholas Bewes
Adrian Frost
Peter Fielder
Pamela Raspe
James Stephen
Martin Ennis
Frankie Williams
Justin Lee – Festival Director
Taking over CMF in 2012, Justin had a vision to streamline and hone the Festival into an inclusive celebration of the very best in classical music. No prior knowledge required, is his mantra; you just need to like the sound it makes.
Having secured regular appearances from artists such as The Academy of St Martin-in-the-Fields, Joshua Bell and the Takacs Quartet, Justin has also engaged soloists and ensembles such as Sheku Kanneh-Mason, Jordi Savall, Steven Isserlis, Jan Lisiecki, Mahan Esfahani, Tenebrae, the Tallis Scholars and the 12 Ensemble.
Keen to use the most appropriate venue for each event, Justin has mapped a CMF footprint across Cambridge's chapels, concert halls and auditoria, and even transformed the neo-classical façade of the Senate House into a backdrop for a sound and light spectacular involving pupils from four city schools.  
Justin has previously held posts at Southbank Sinfonia, the Academy of Ancient Music and the City of Birmingham Symphony Orchestra, and now programmes the chamber series at Kettle's Yard alongside his role at CMF.
Artist Gallery
Artists from previous years of Cambridge Music Festival
All

Chamber Ensembles

Choirs

Orchestras

Solo Artists and Duos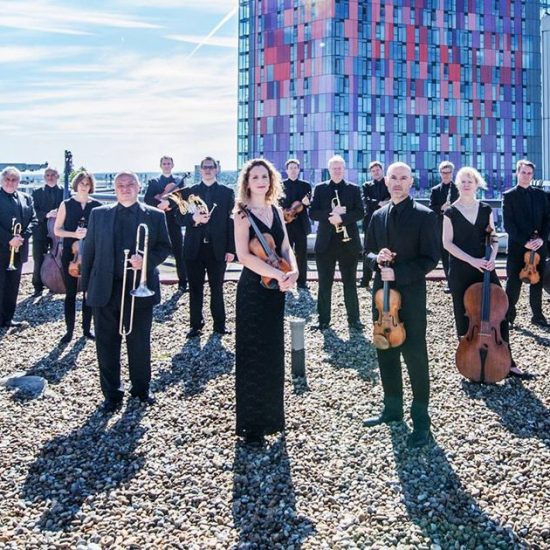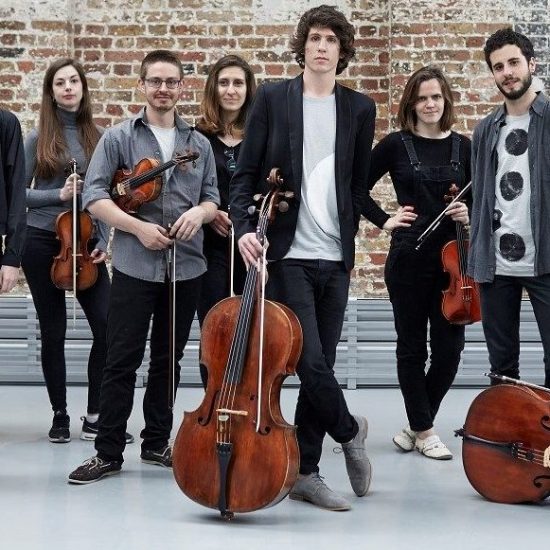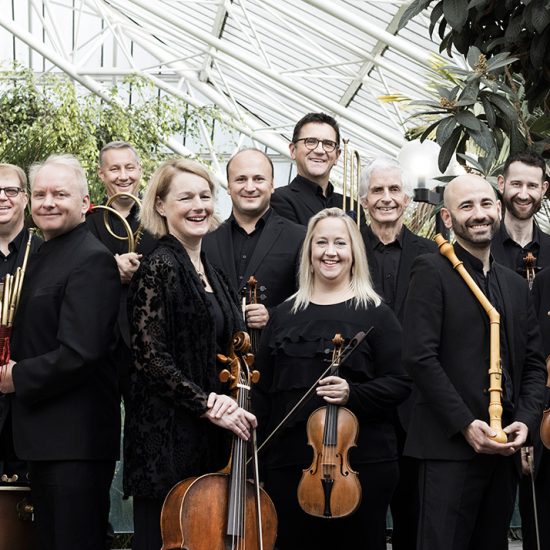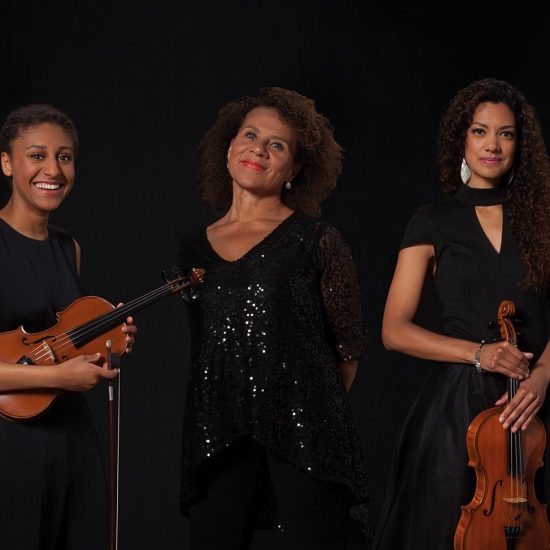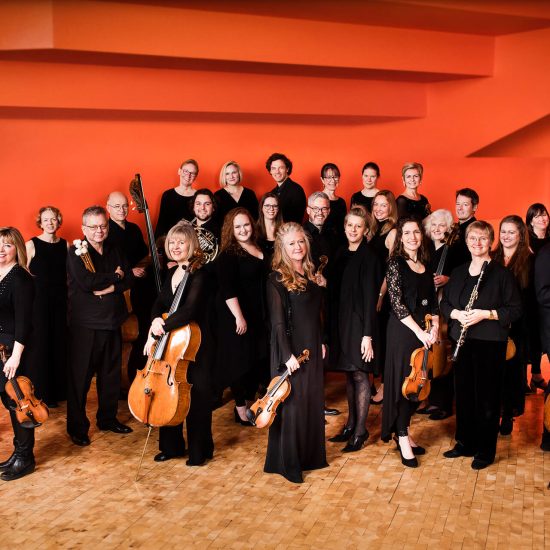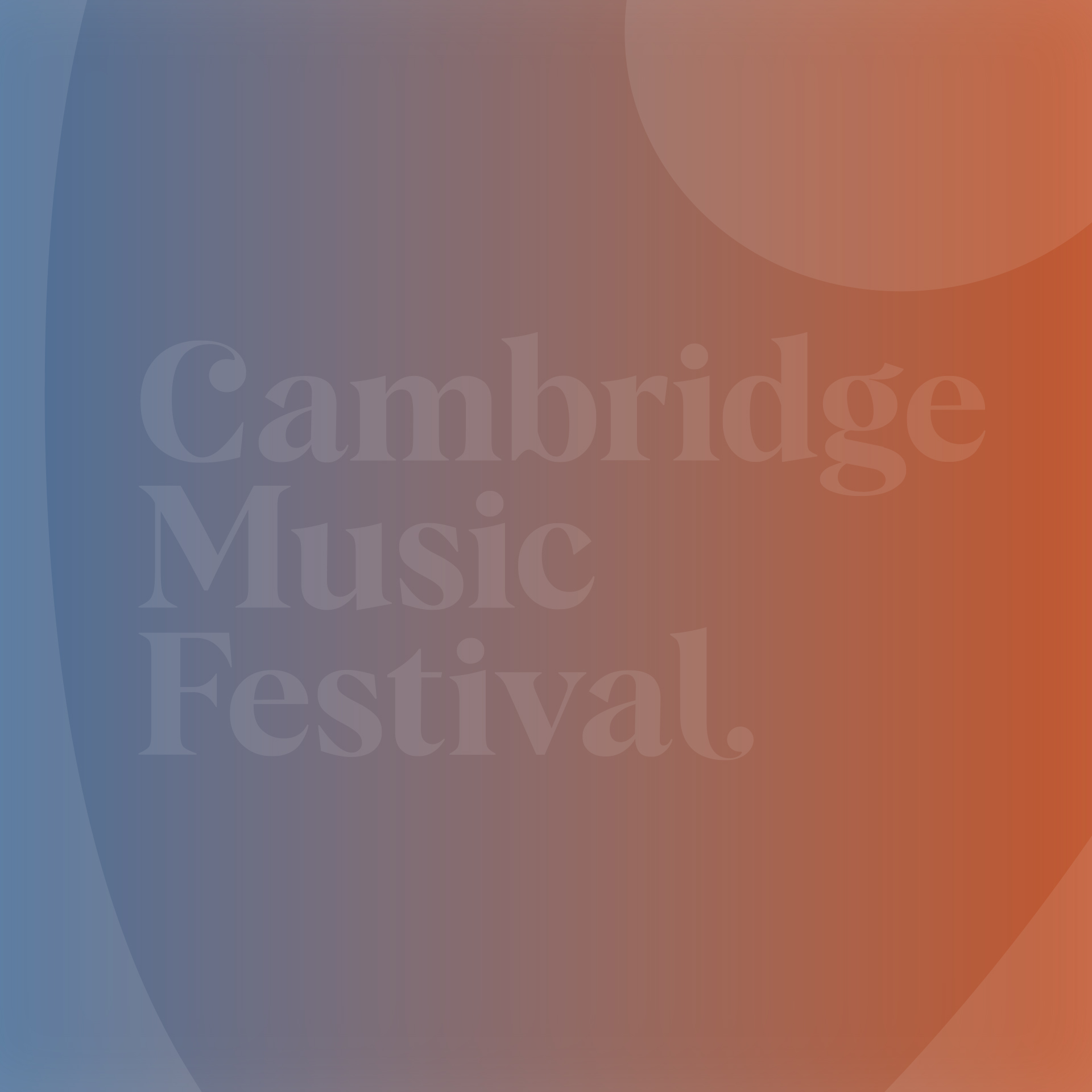 ">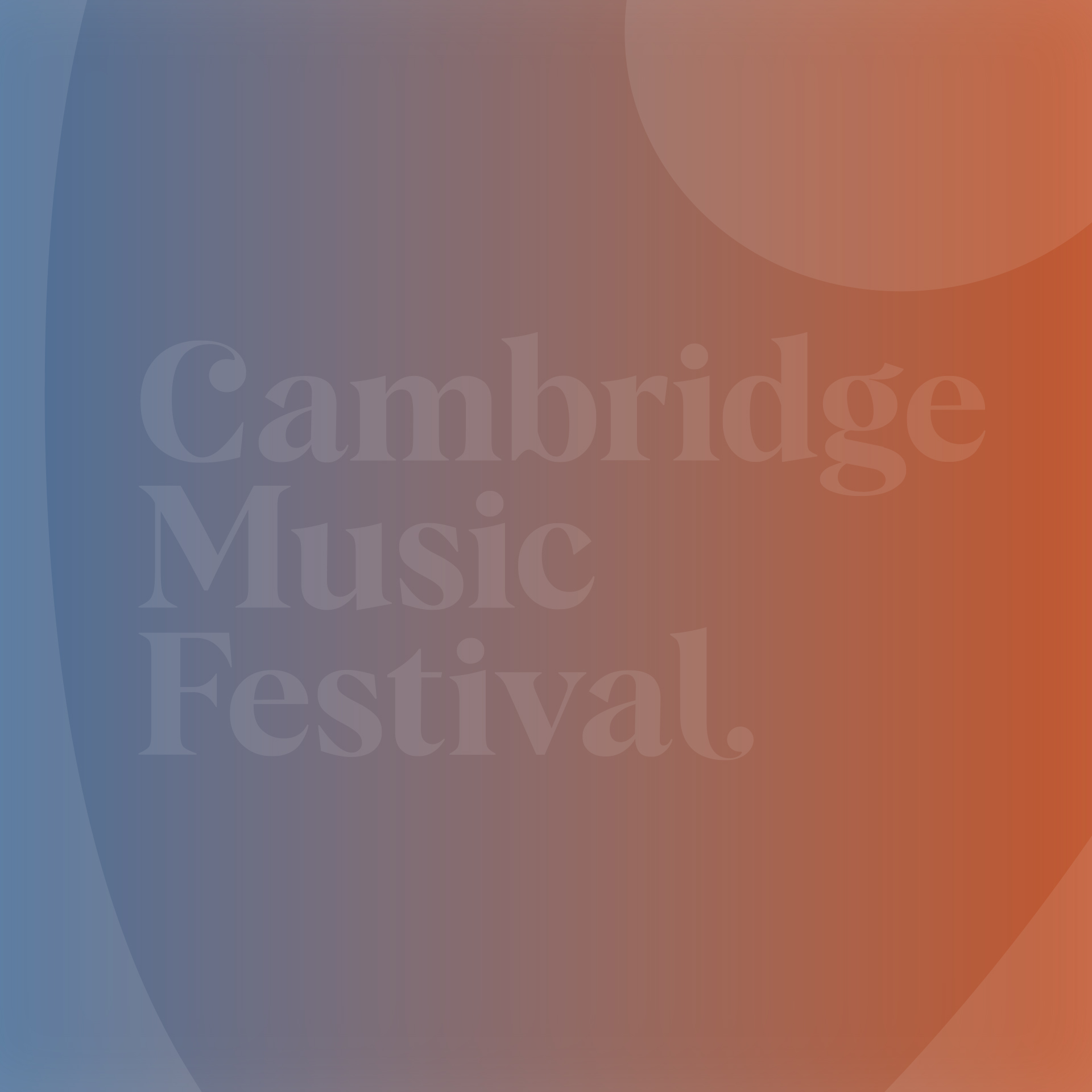 ">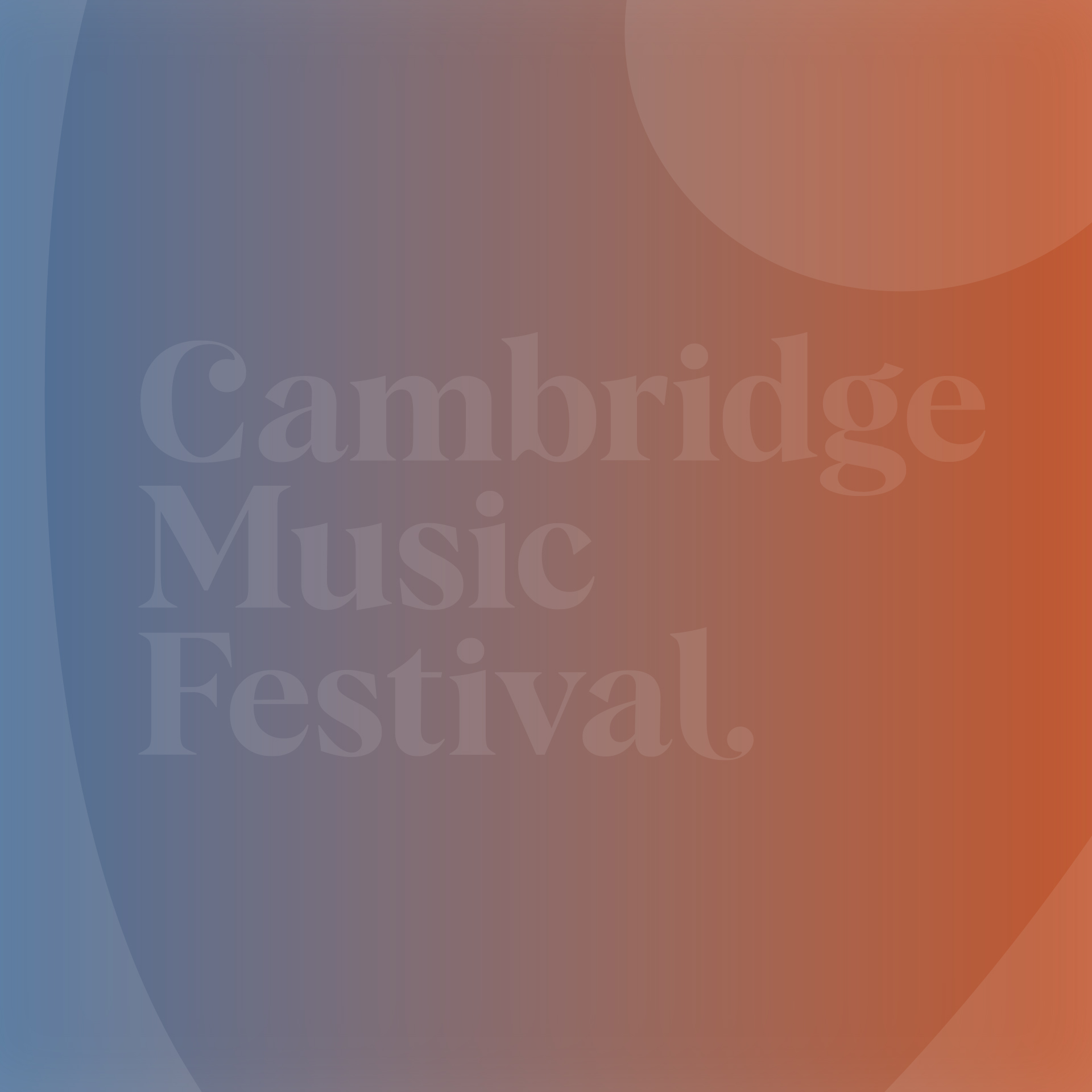 ">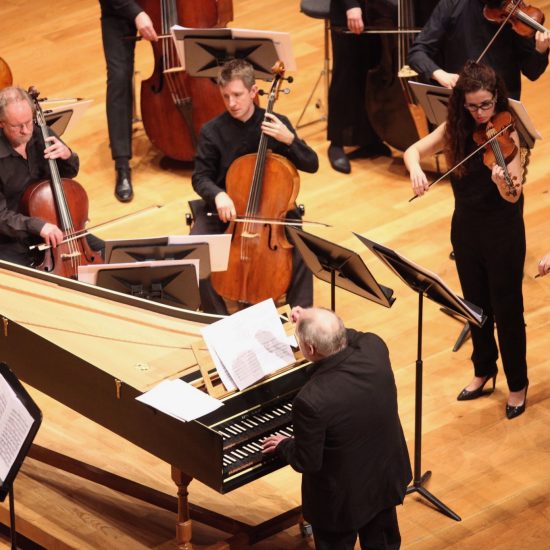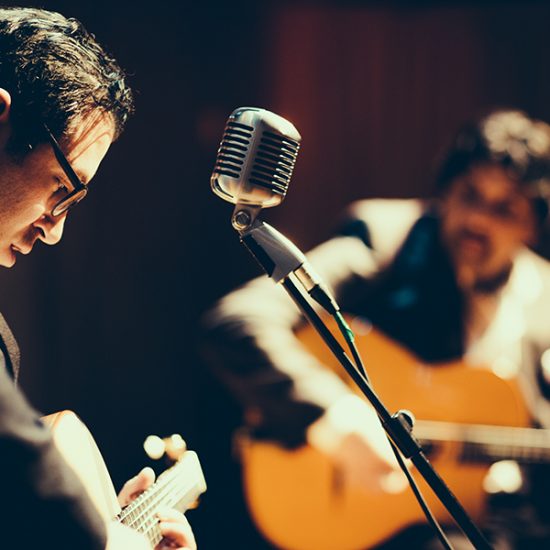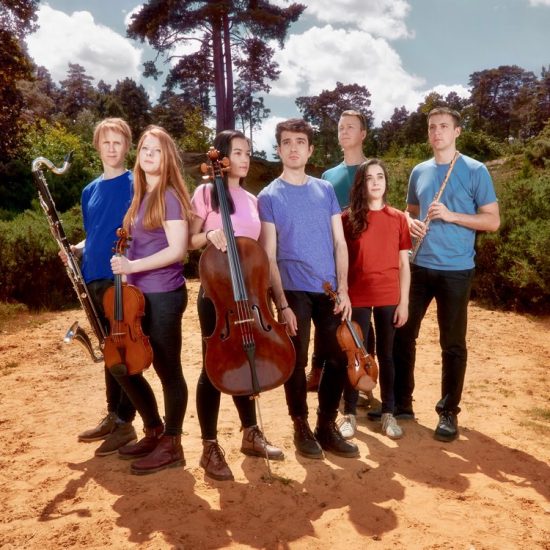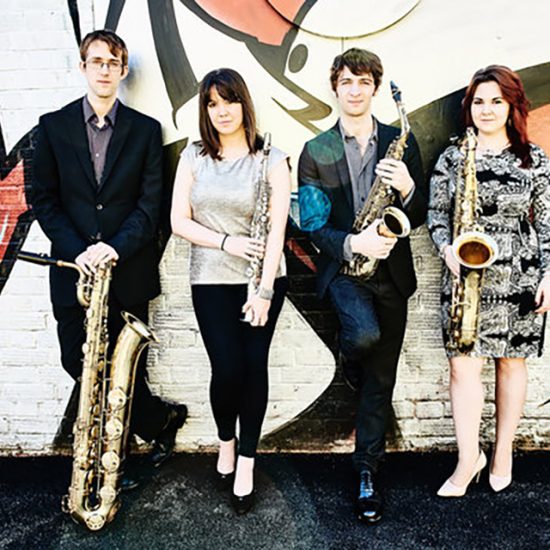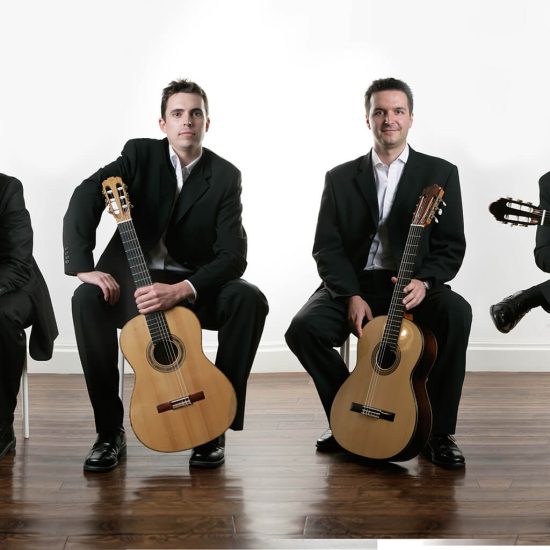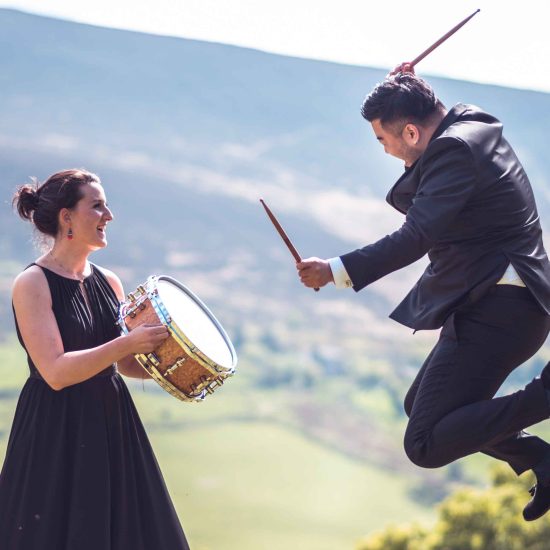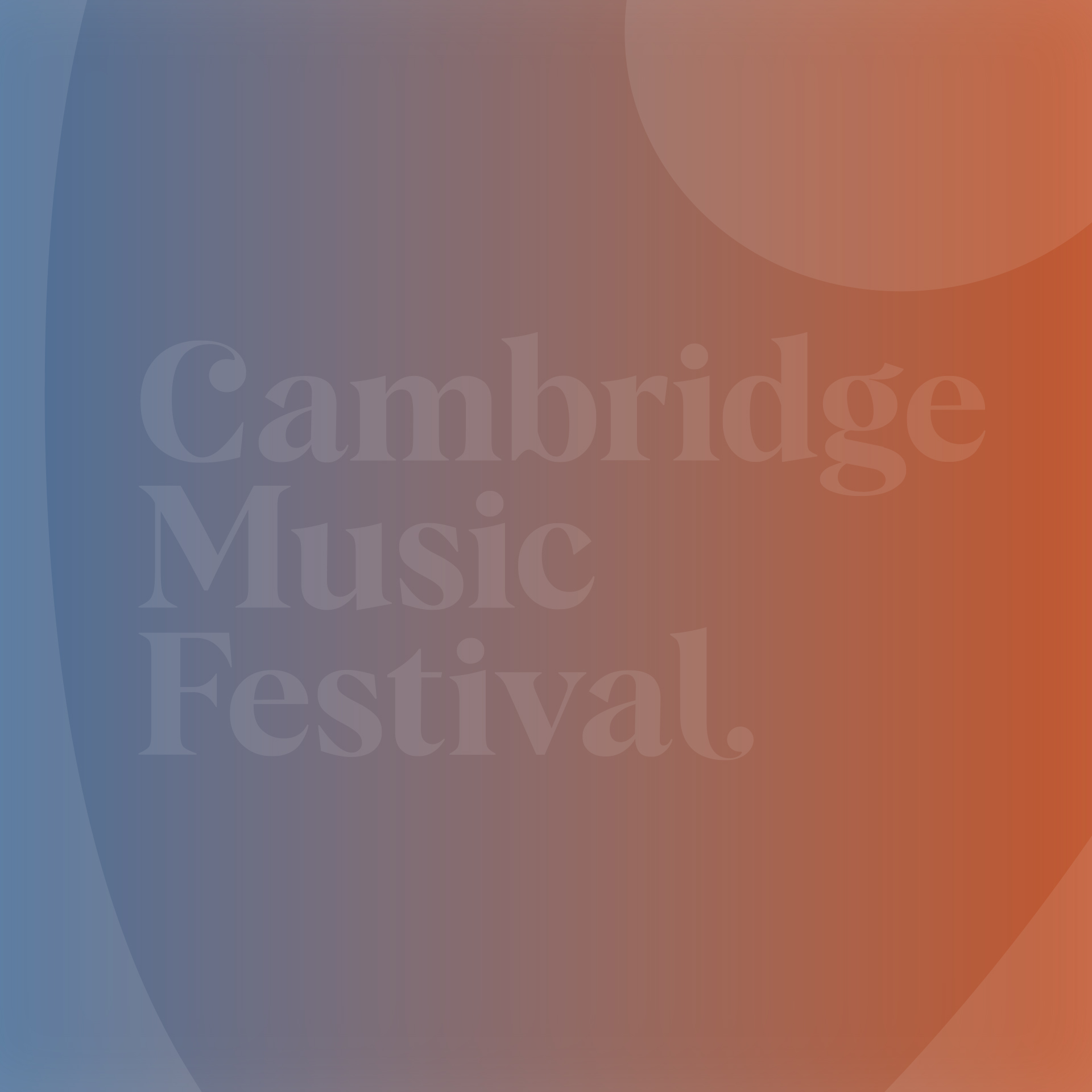 ">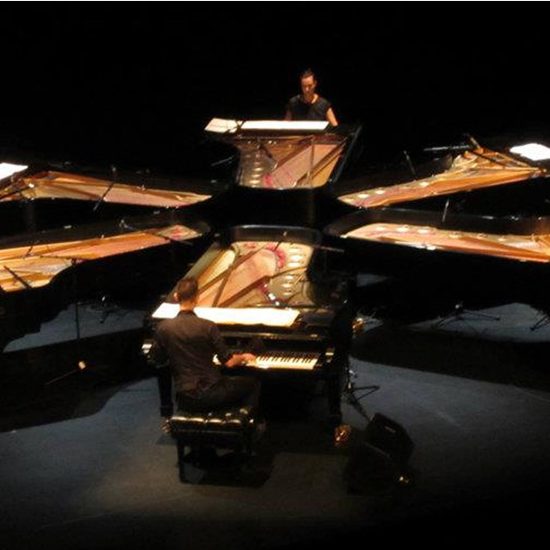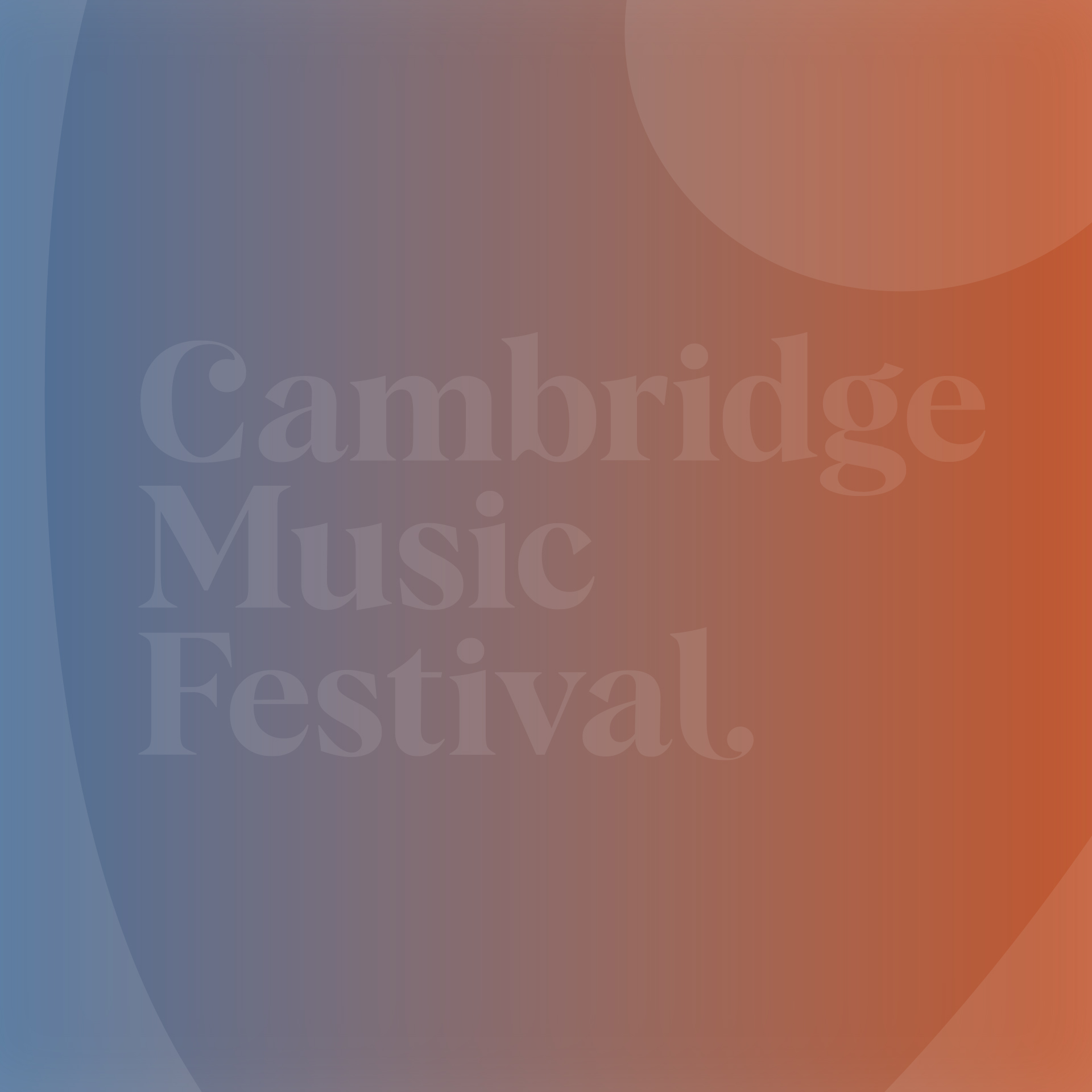 ">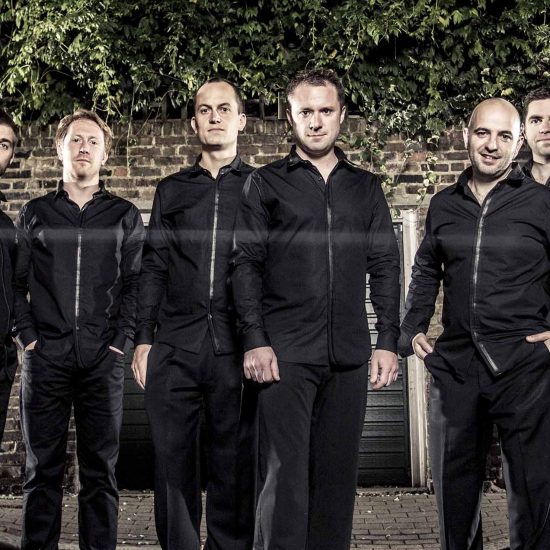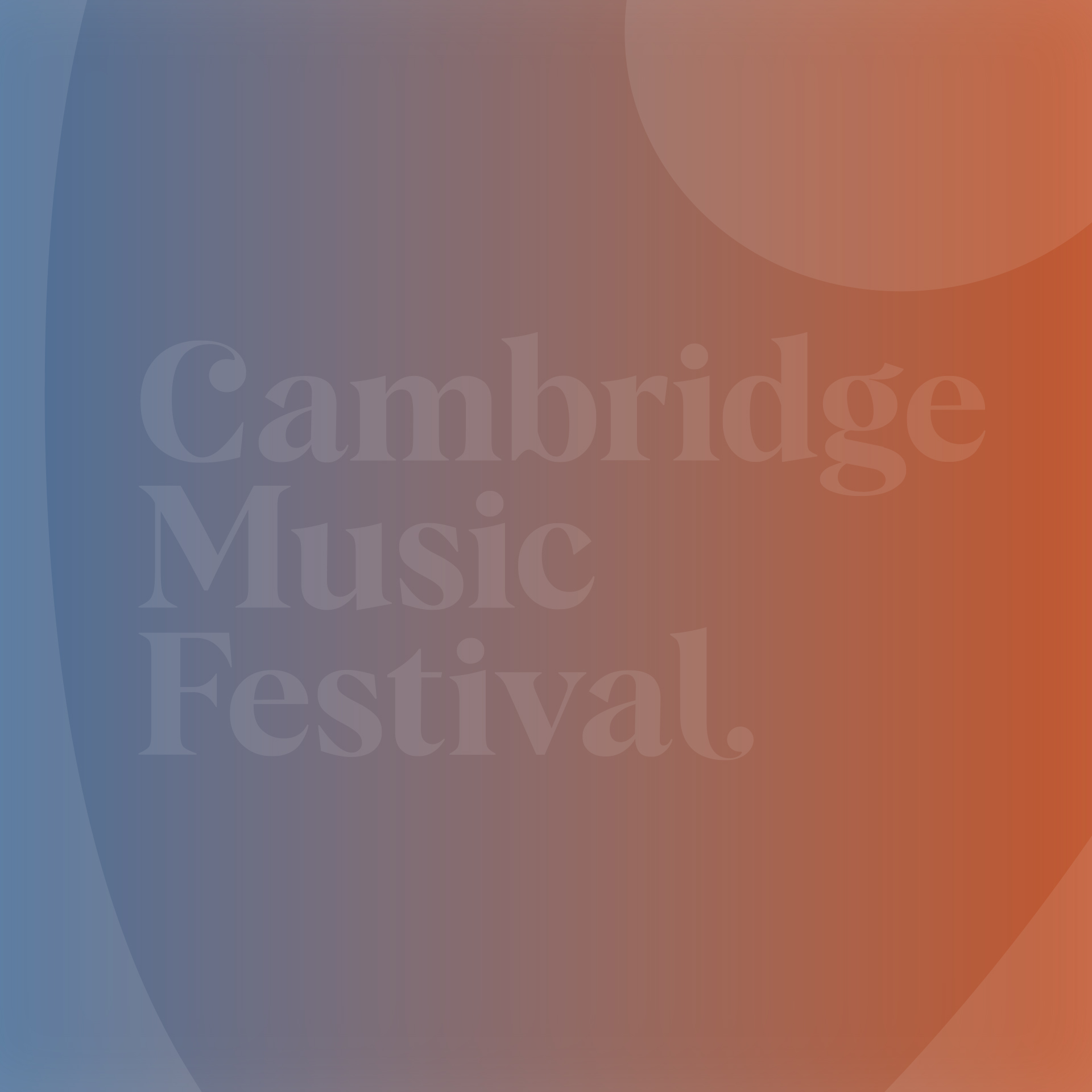 ">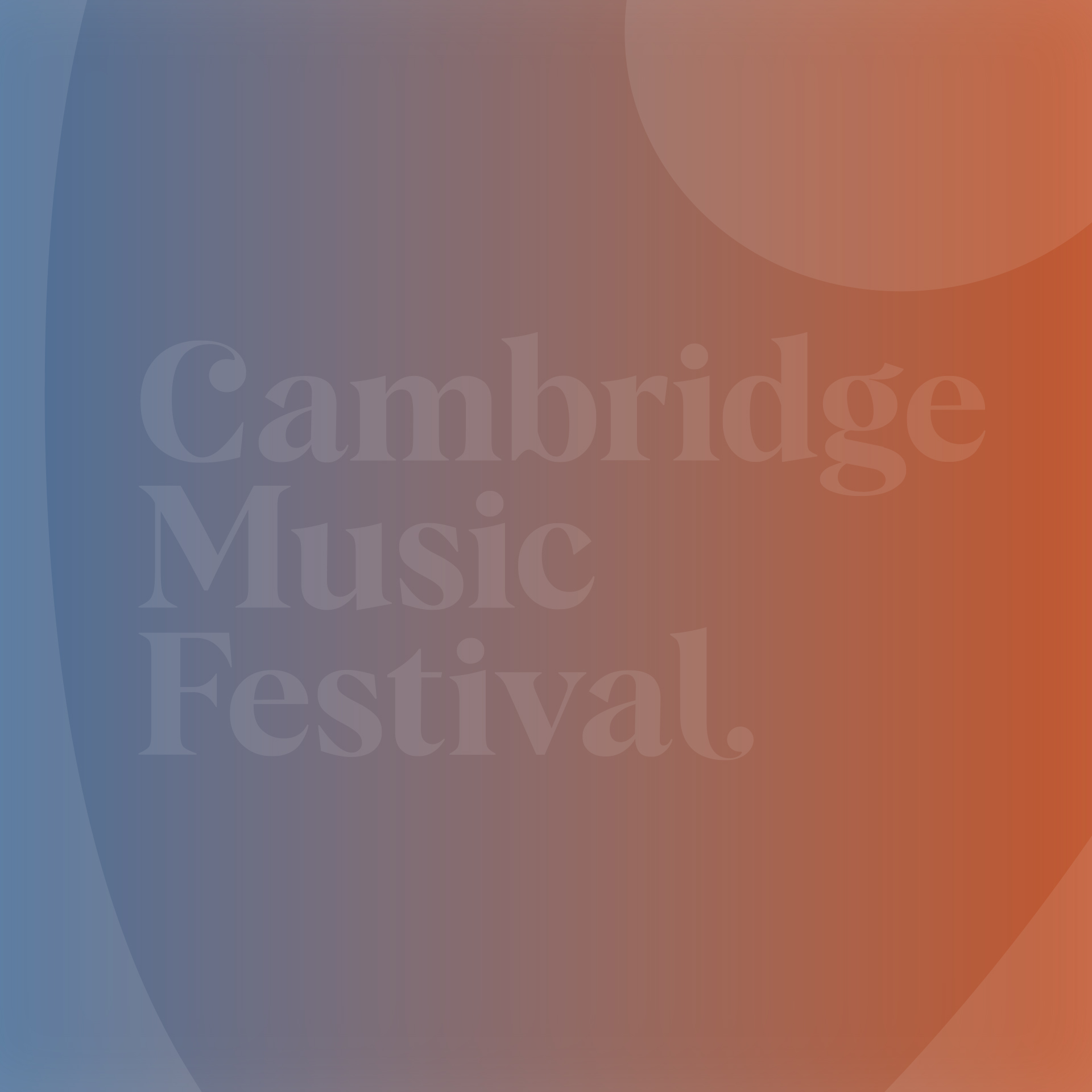 ">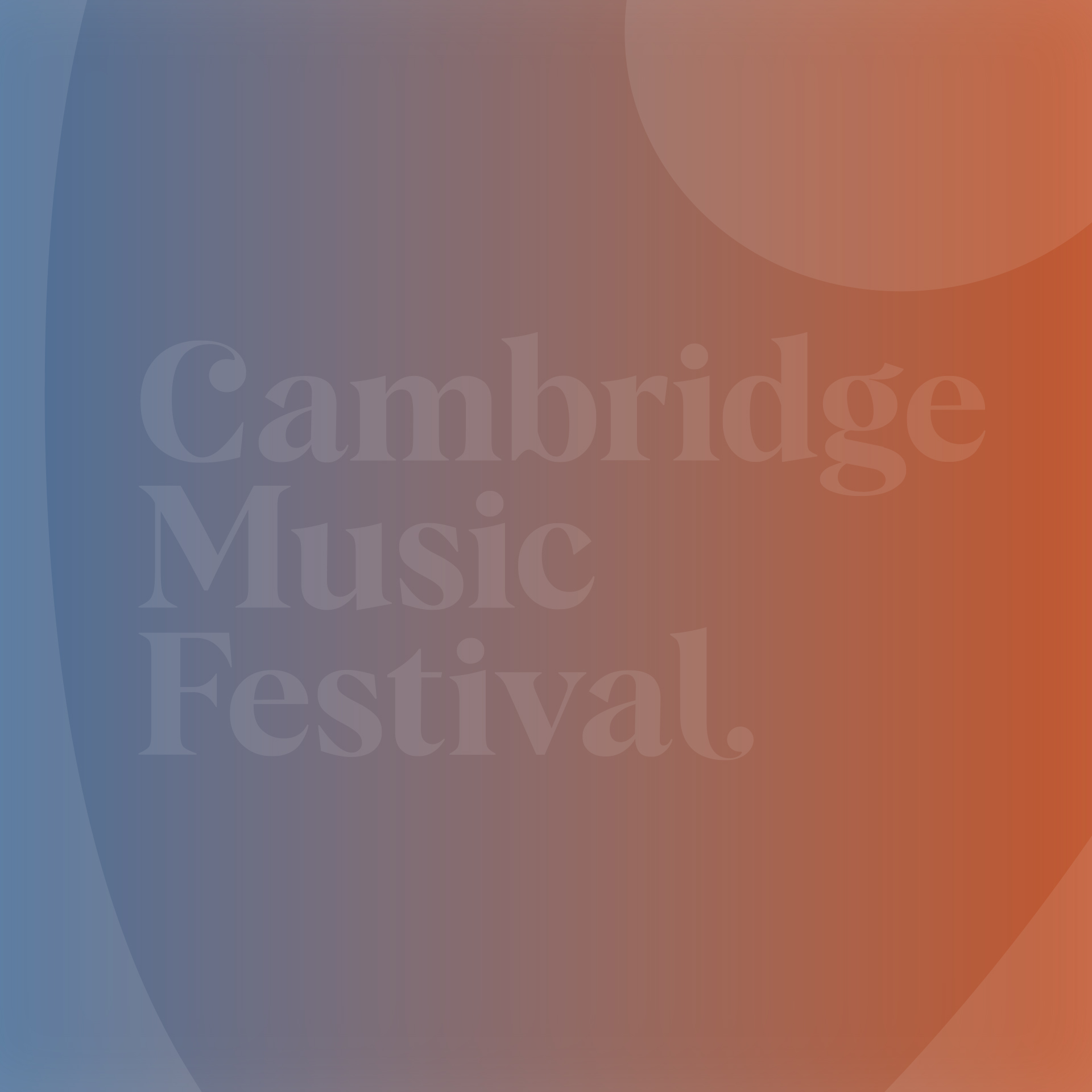 ">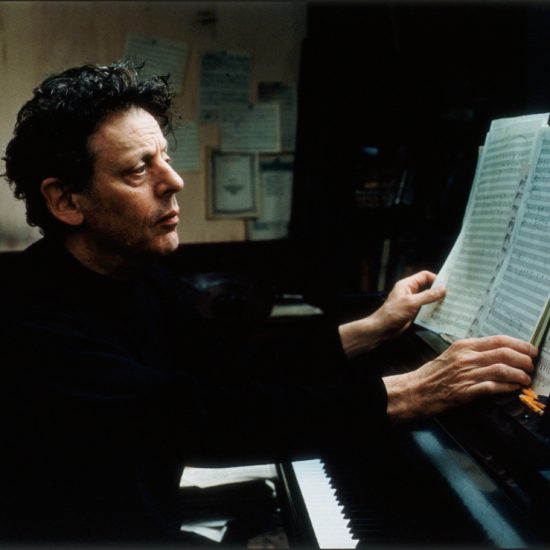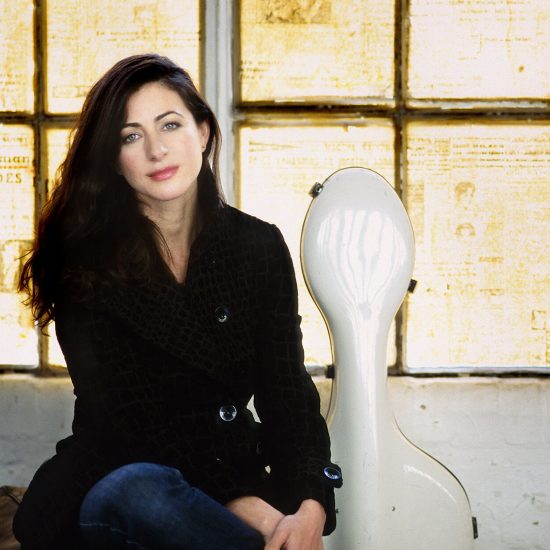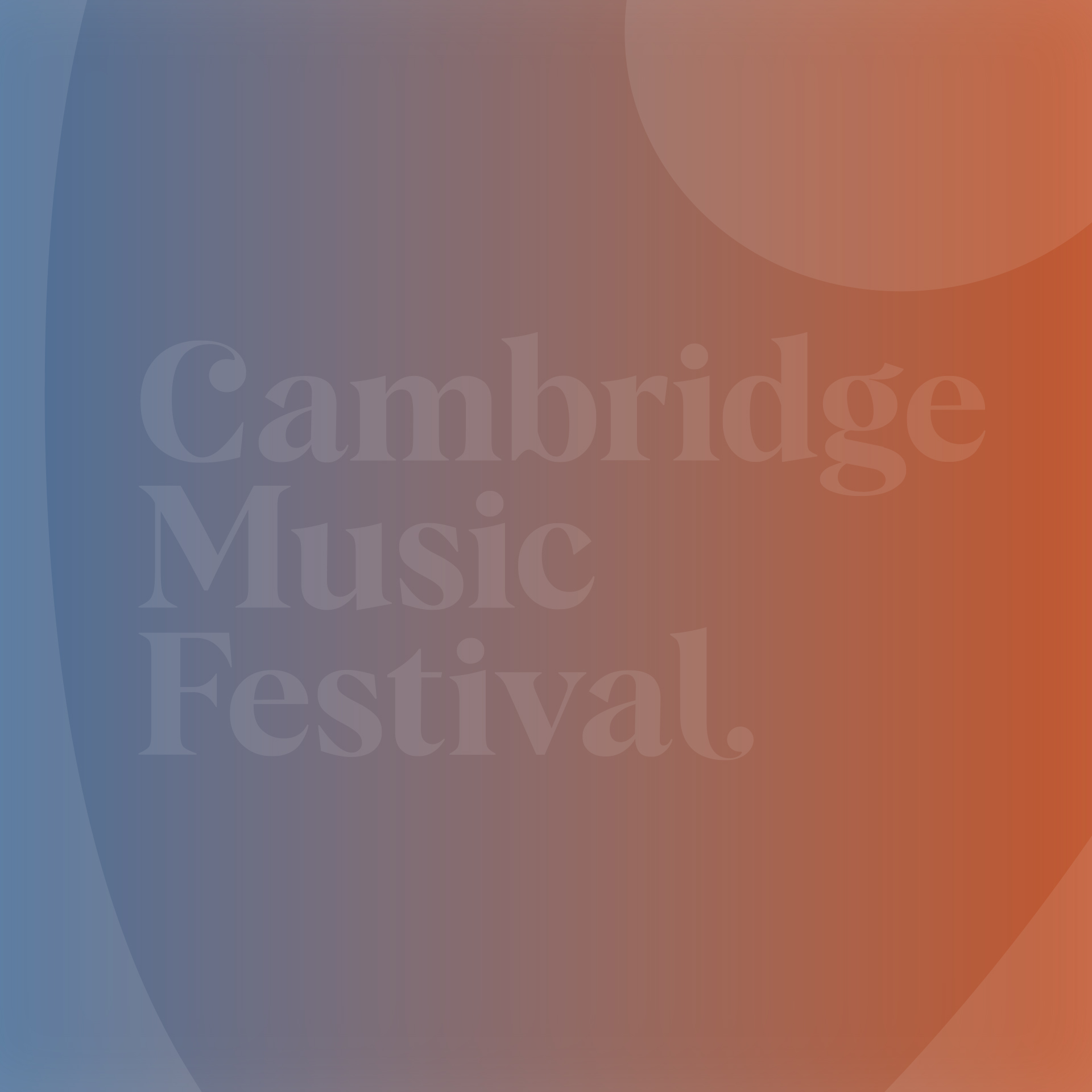 ">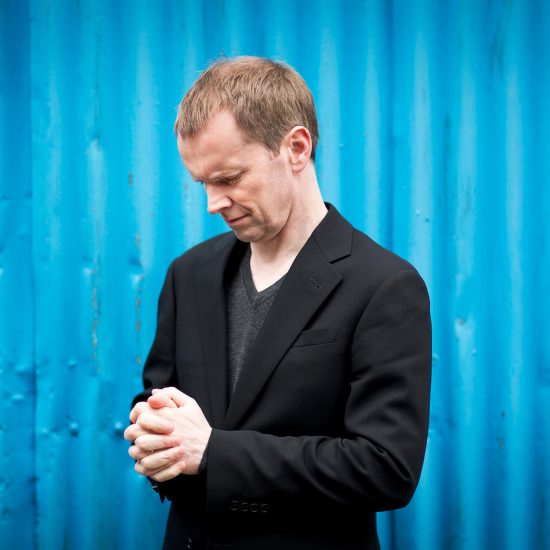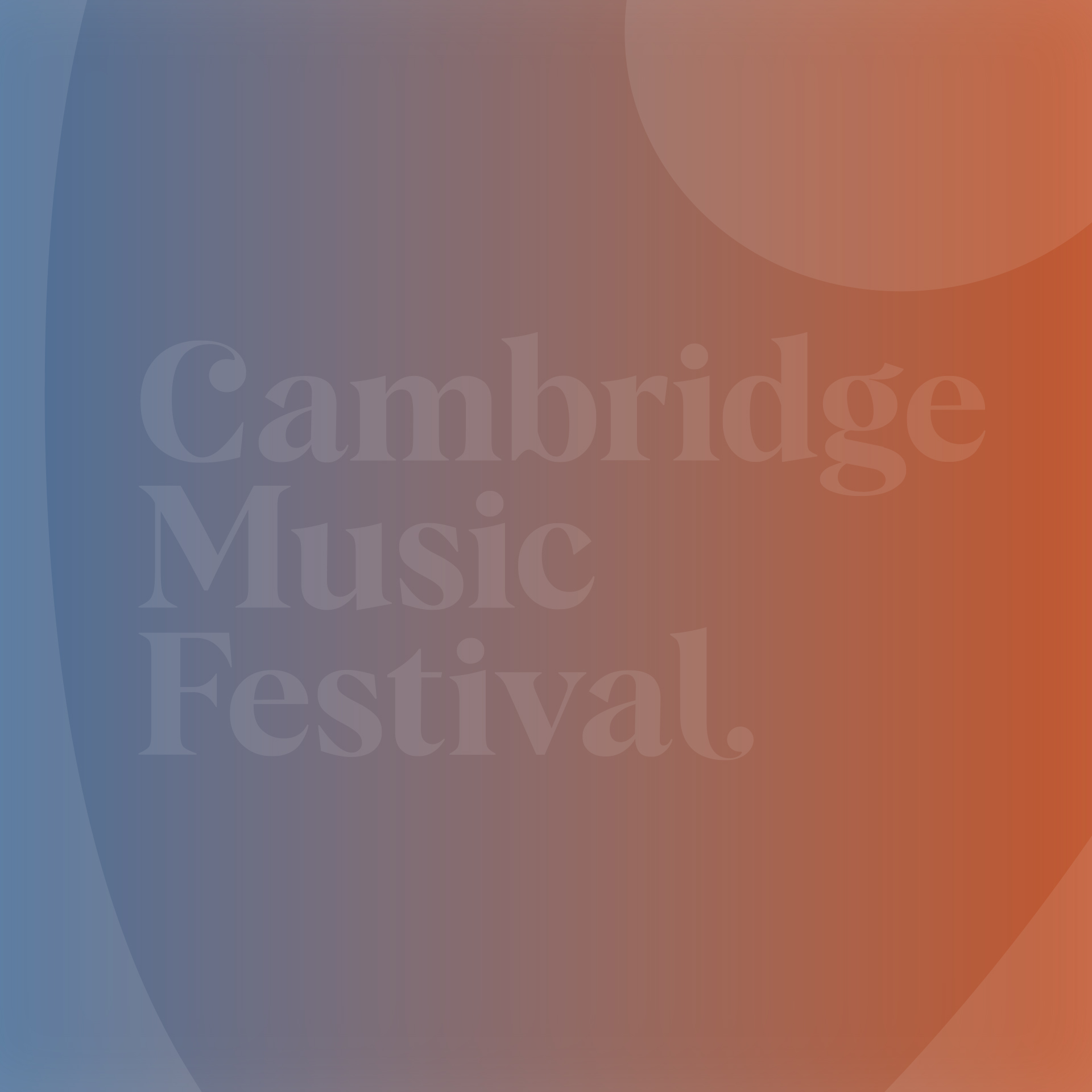 ">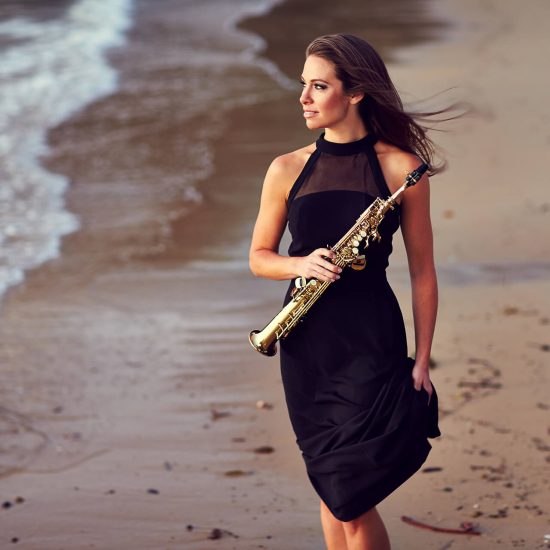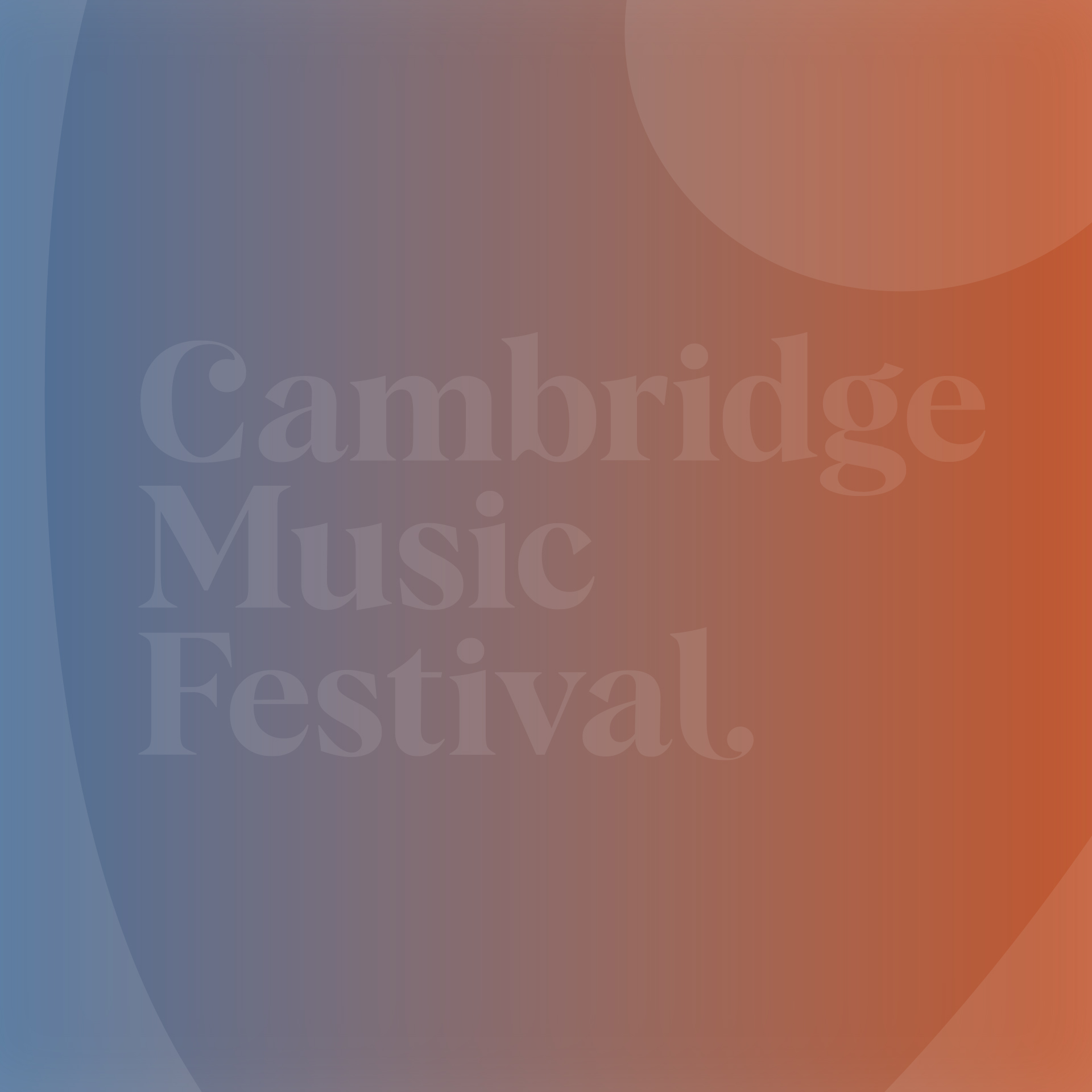 ">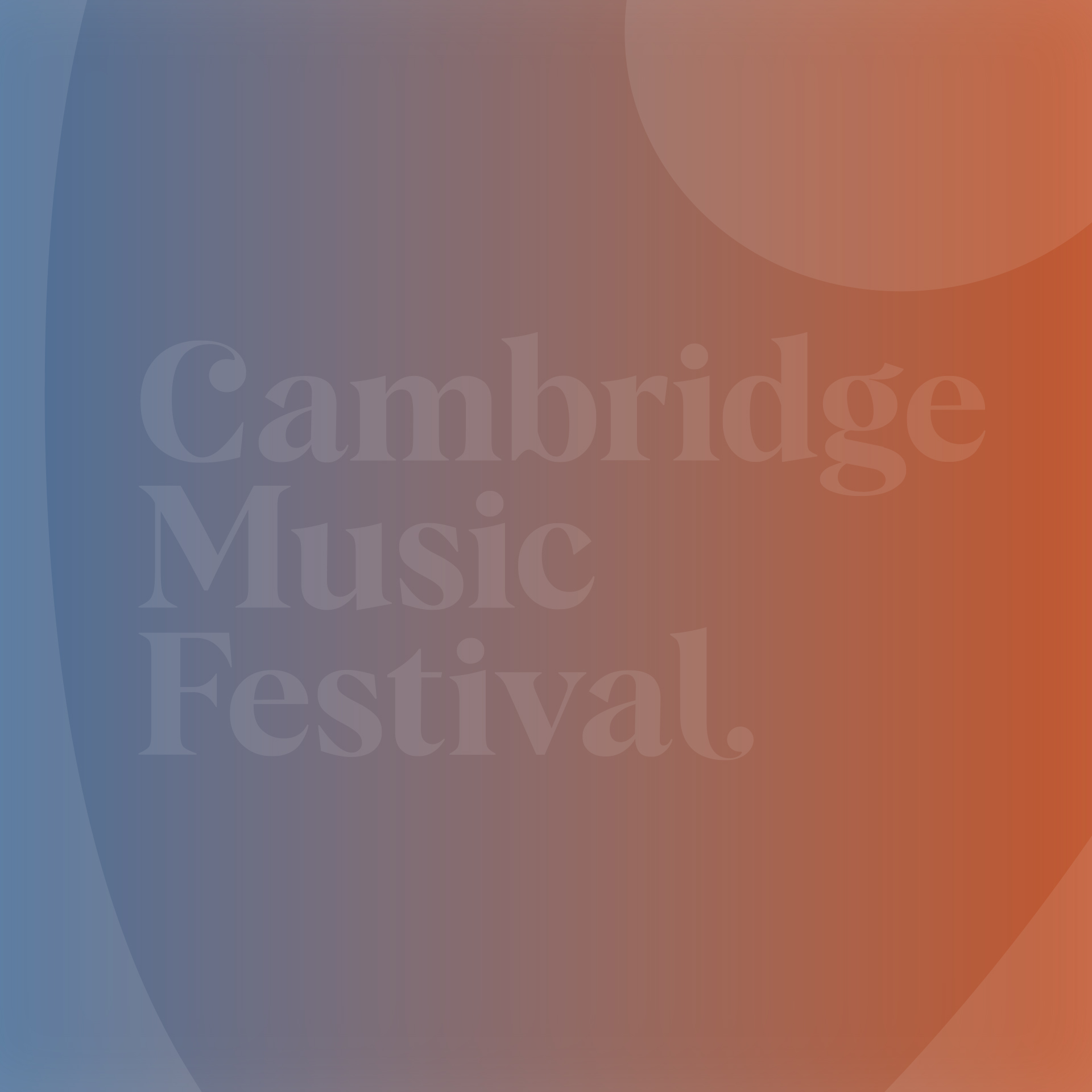 ">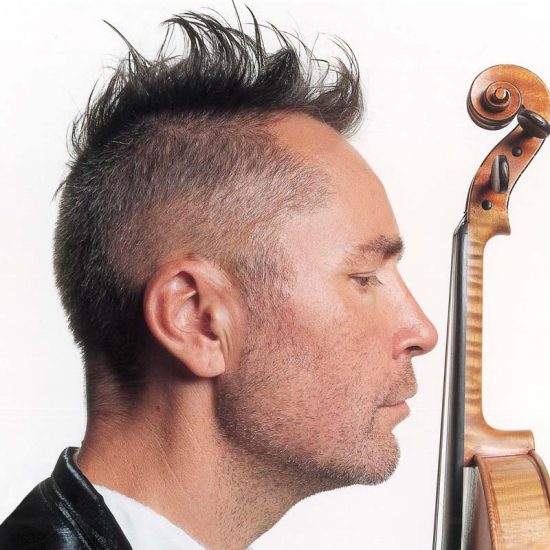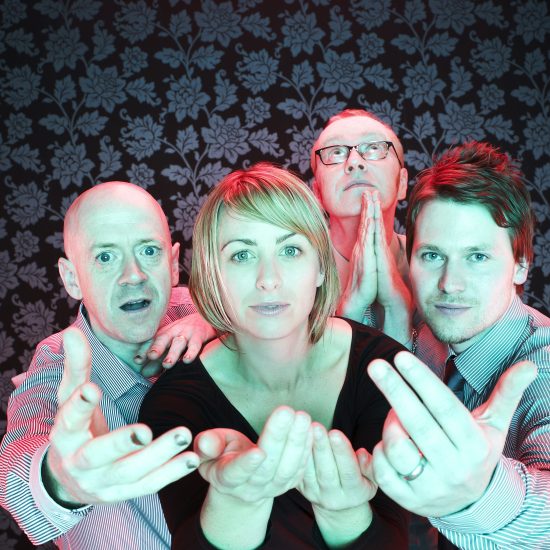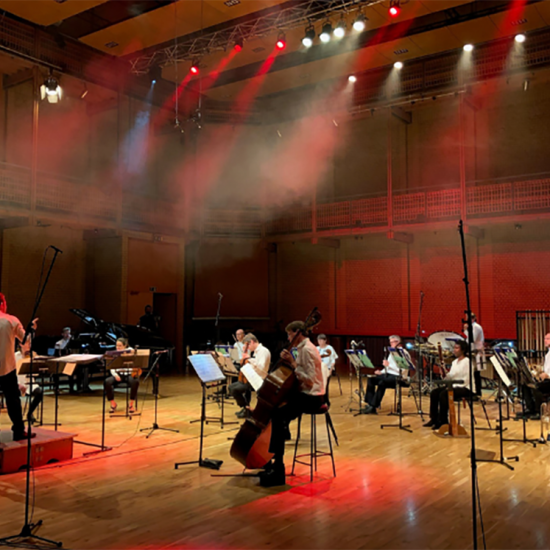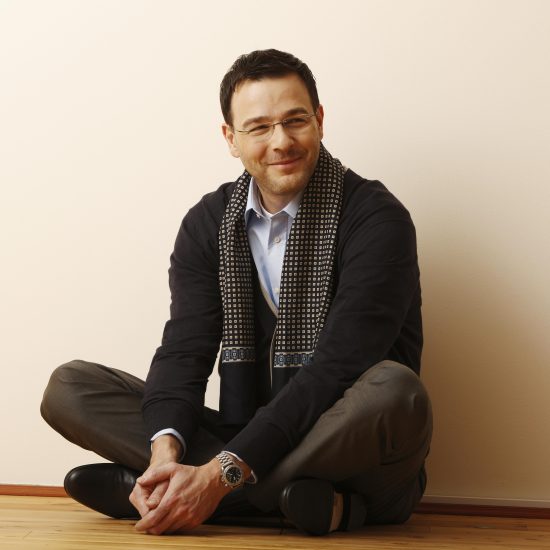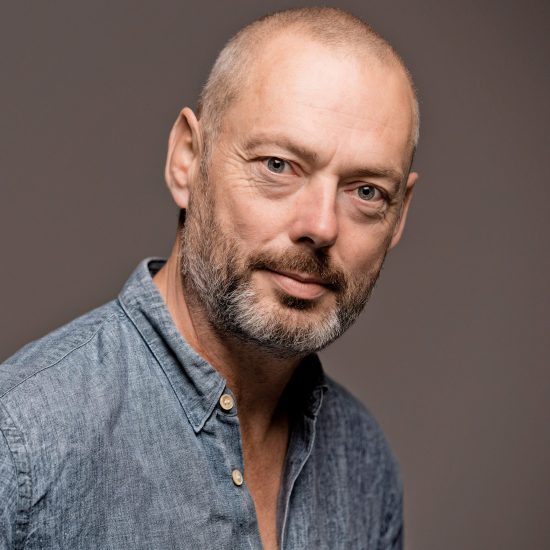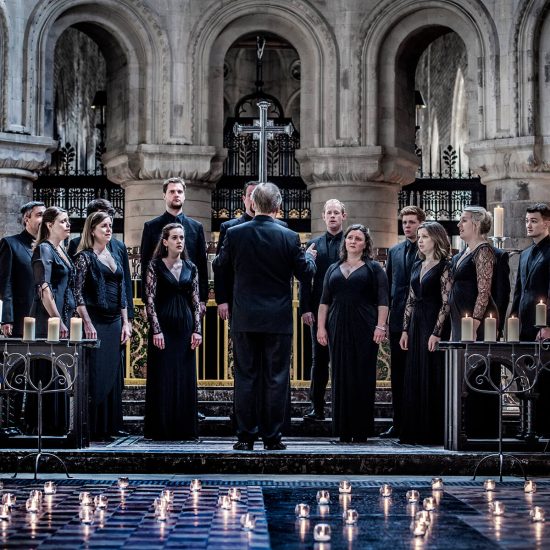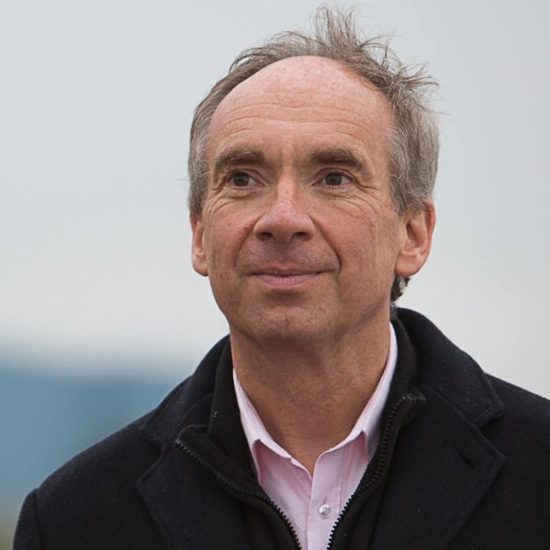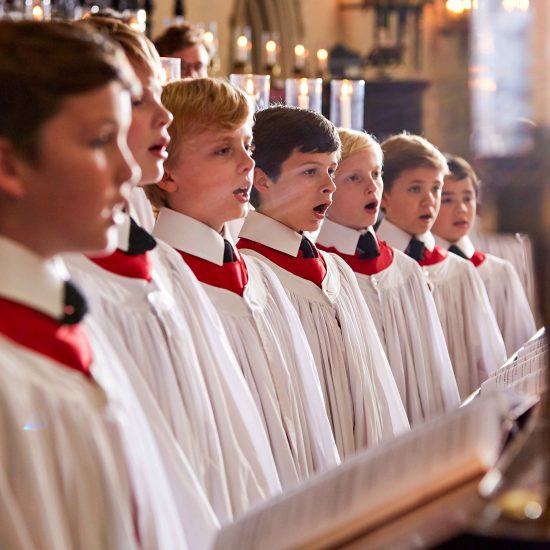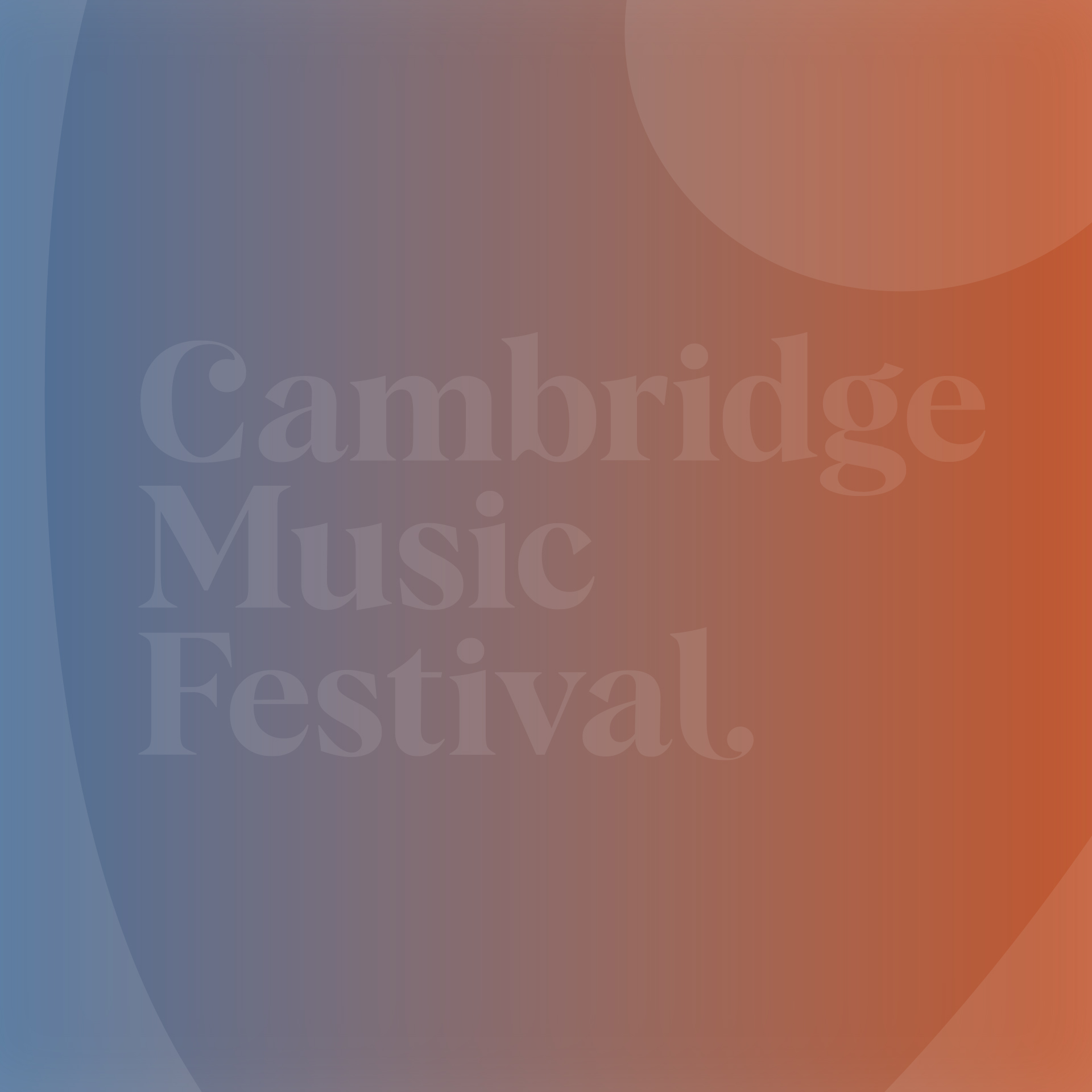 ">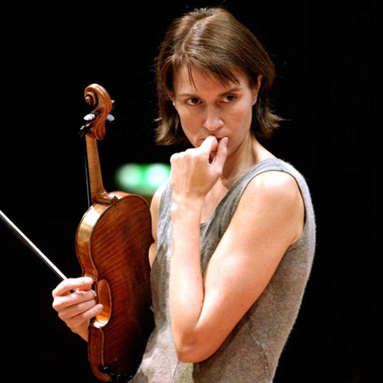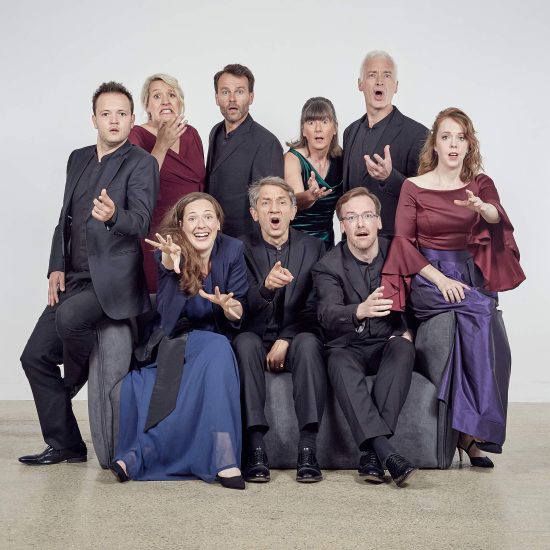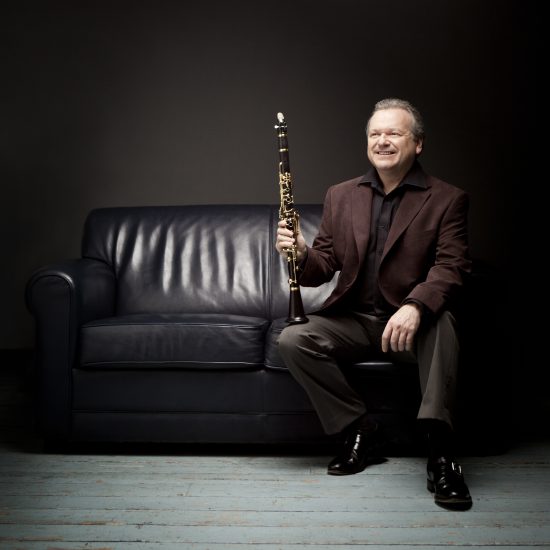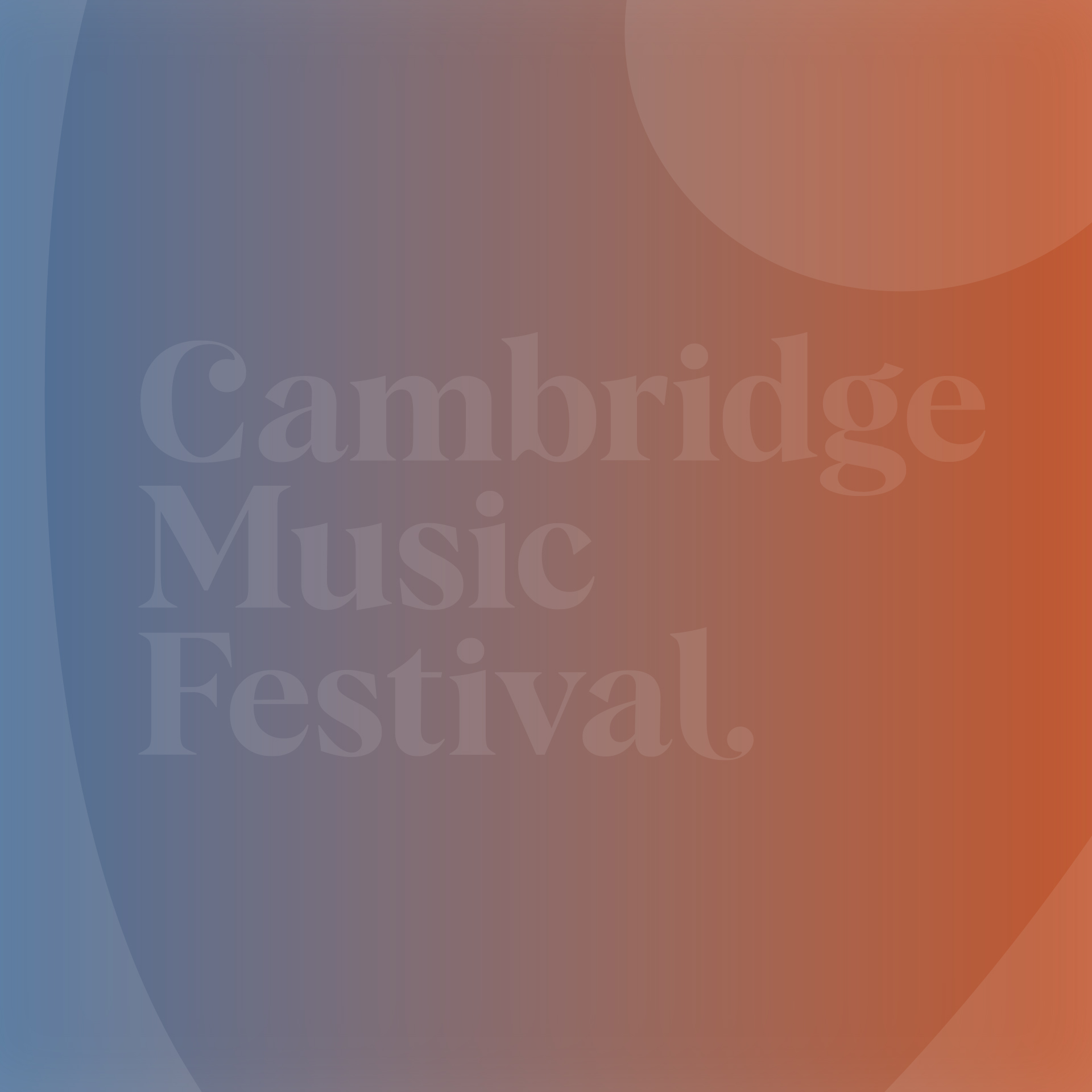 ">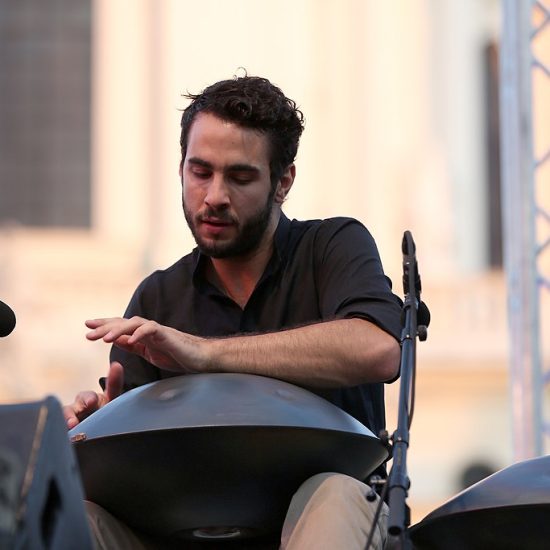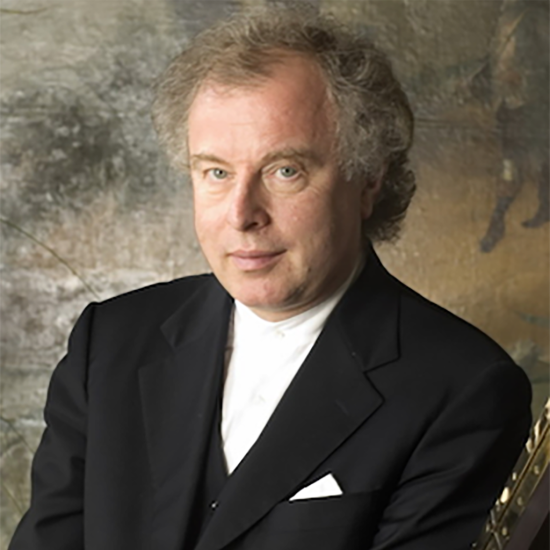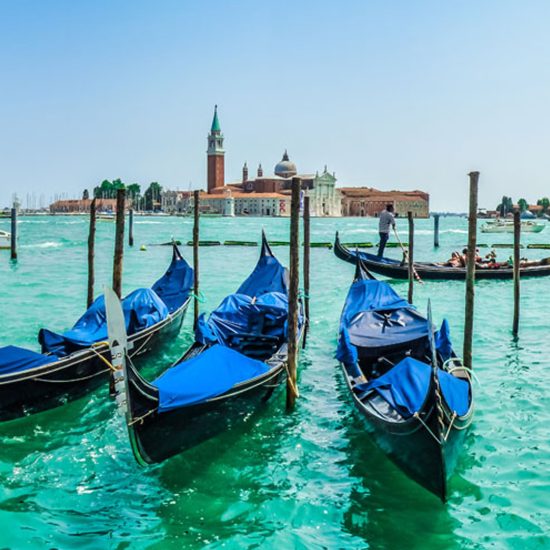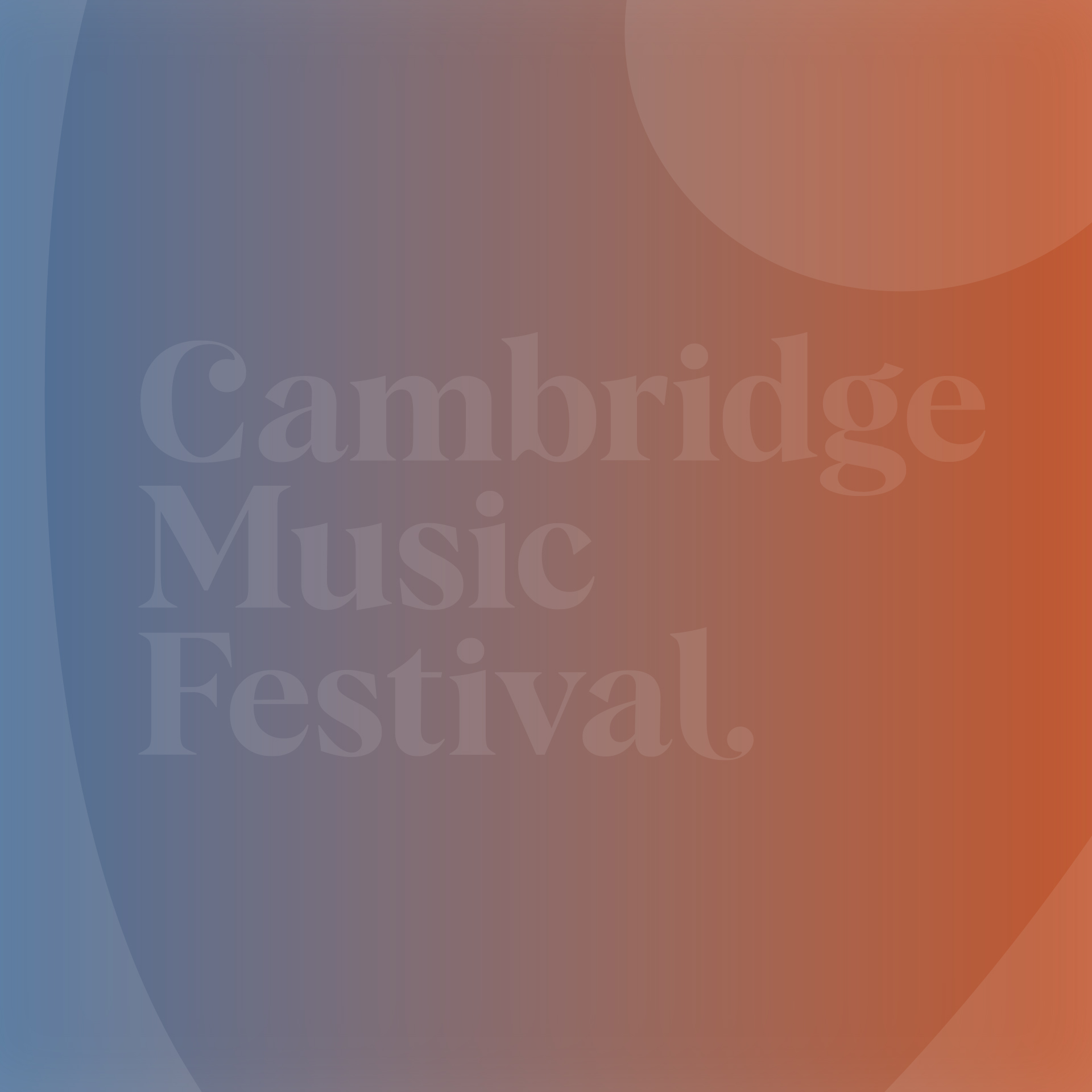 ">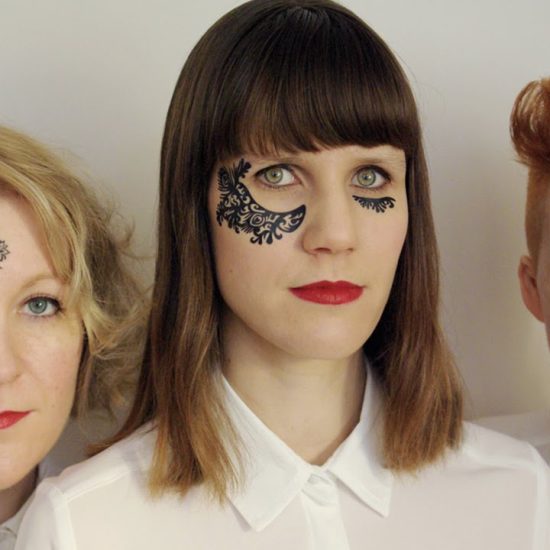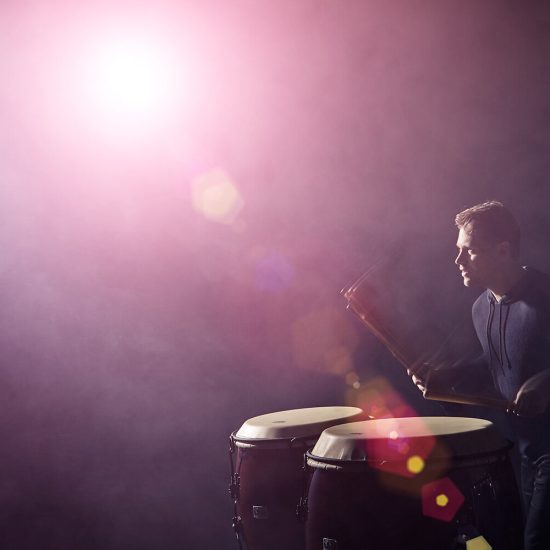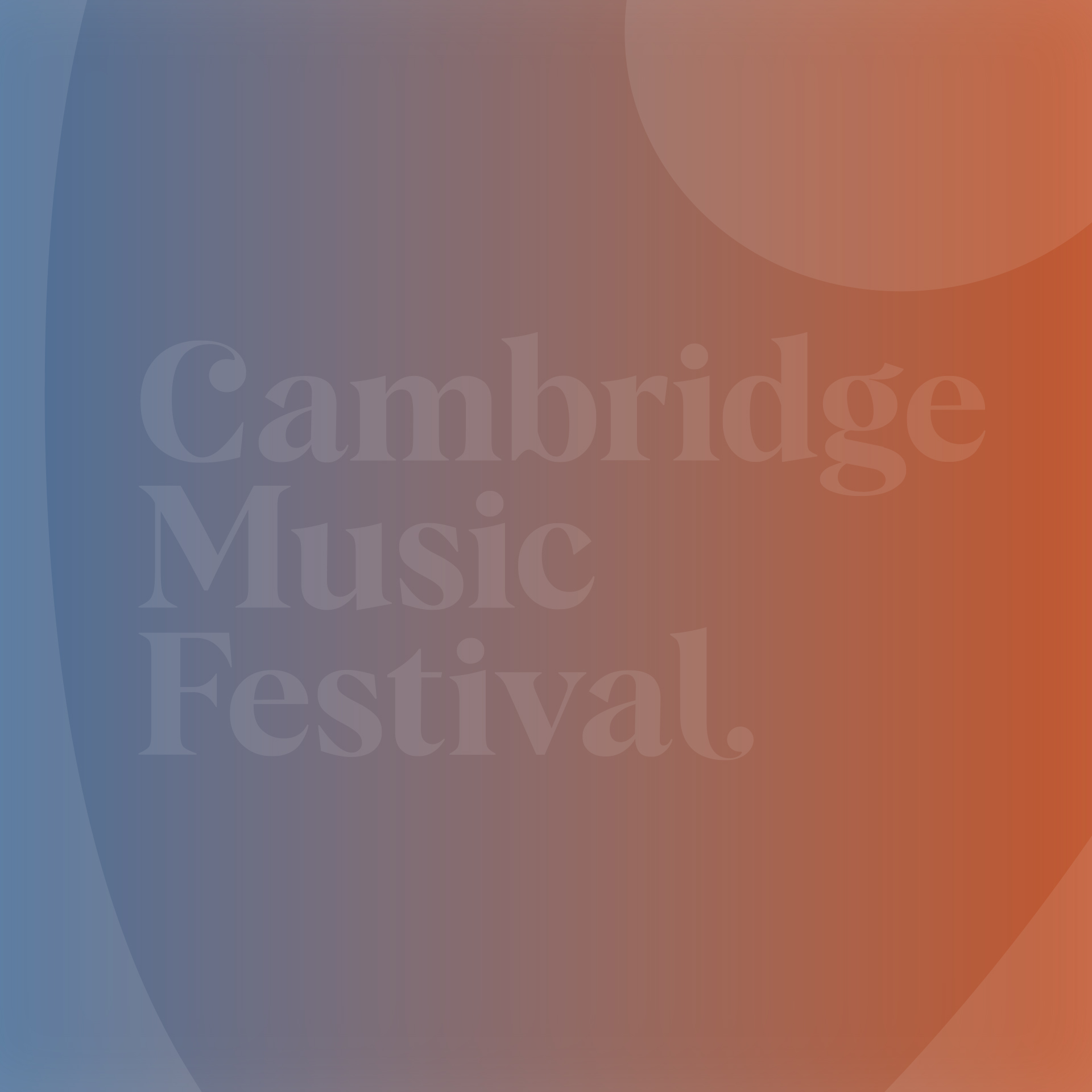 ">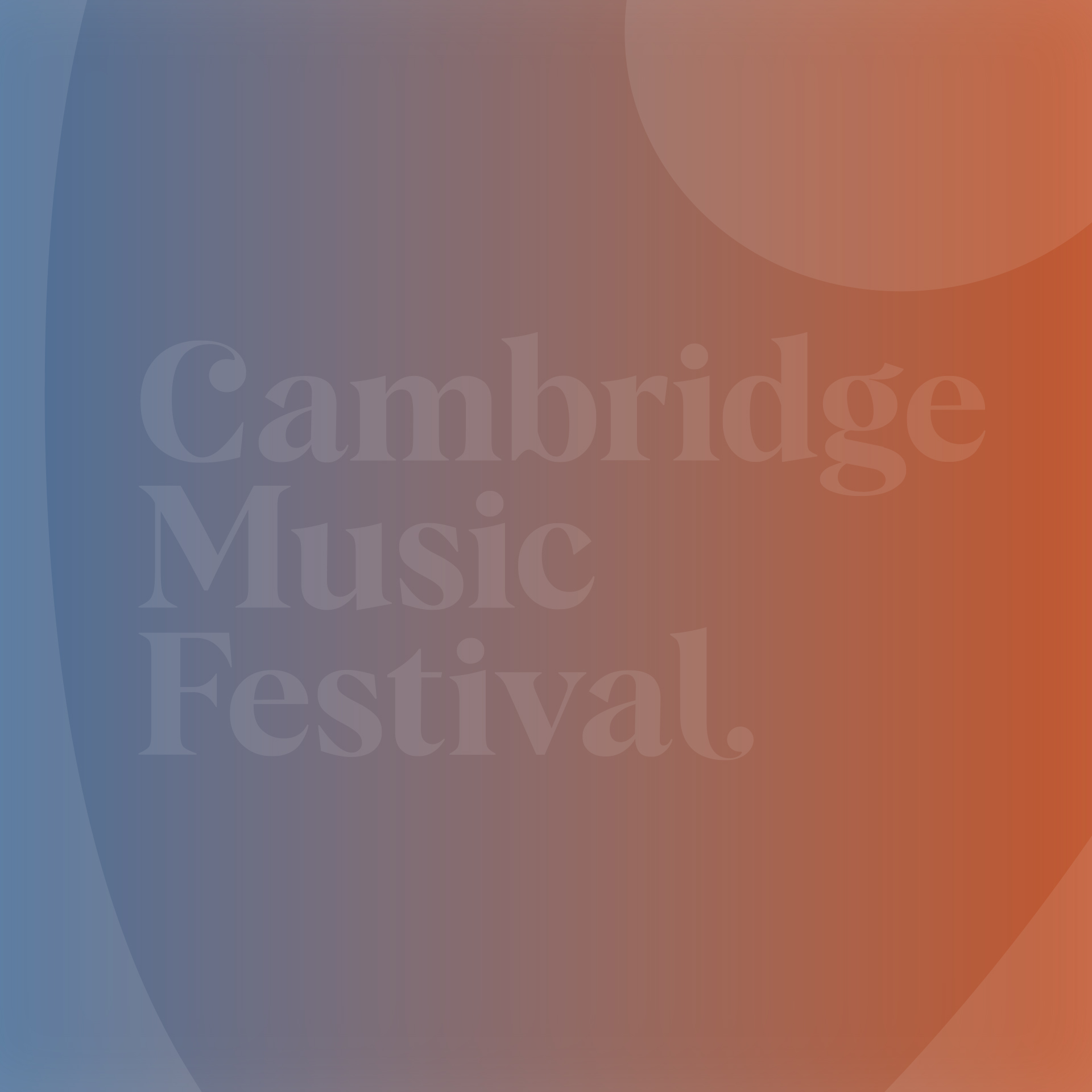 ">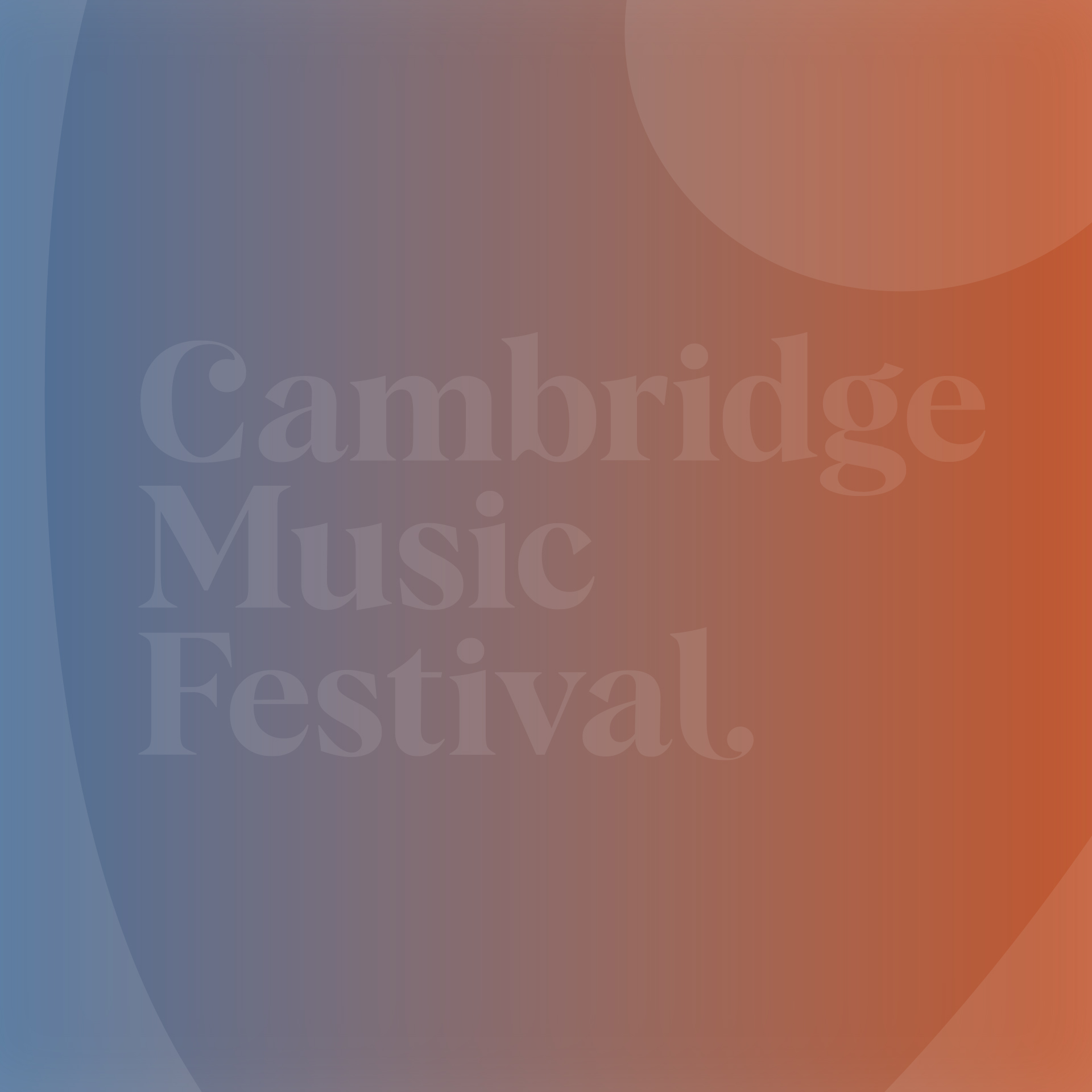 ">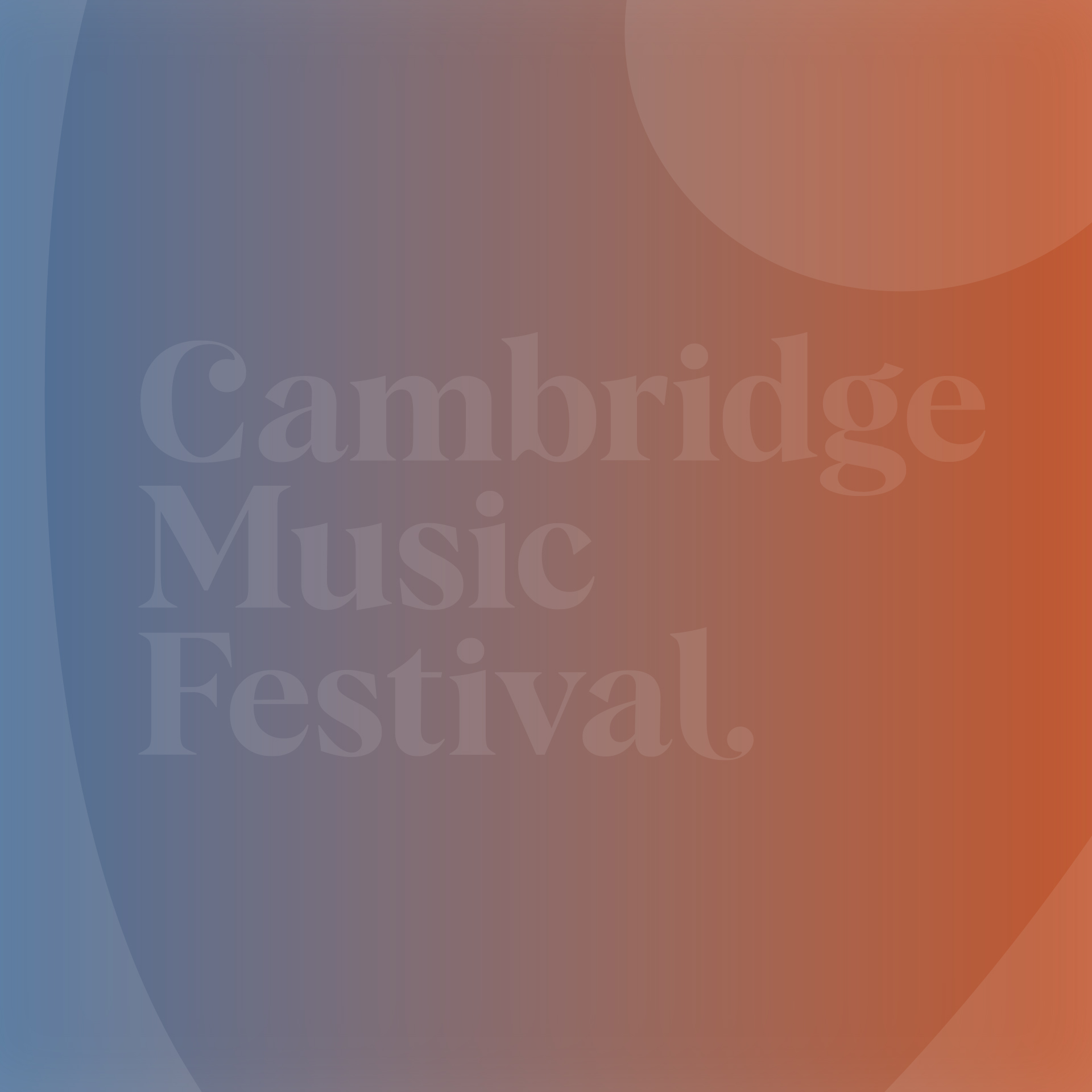 ">