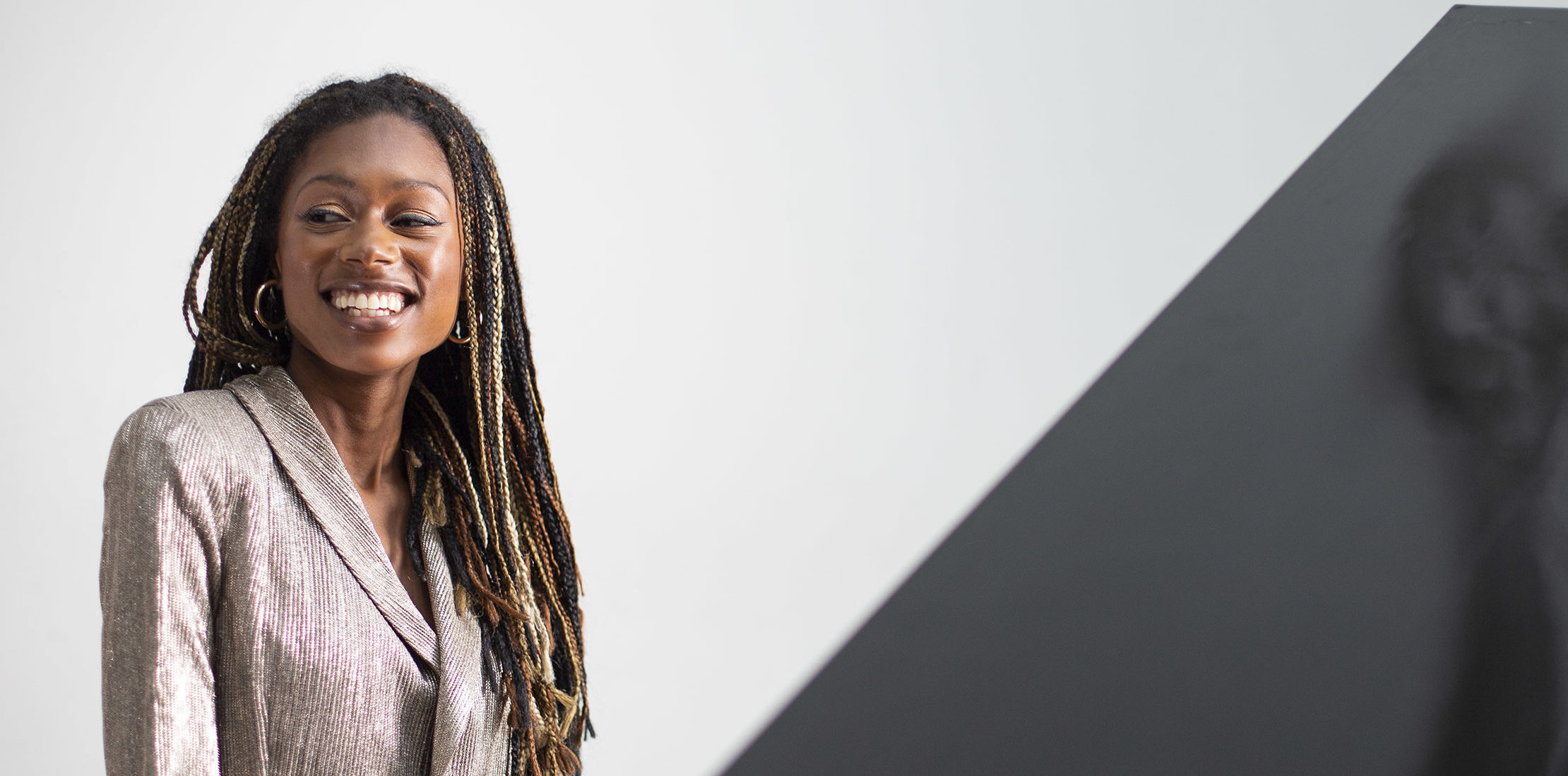 Meet Sheku & Isata Kanneh-Mason
Brother and sister cello/piano duo Sheku & Isata Kanneh-Mason are recognised individually for their astonishing talent and also as part of the family who impressed the judges on Britain's Got Talent. Sheku won BBC Young Musician of the Year in 2016 and shot to stardom playing at Harry and Meghan's wedding in 2018. Isata released her Clara Schumann album earlier this year, Sheku his Elgar album, and both appear on the recent Carnival release with the rest of their siblings.
We asked both Sheku & Isata a few questions ahead of their concerts this June (Sheku with London Mozart Players on 5 June and together as recital partners on 28 June).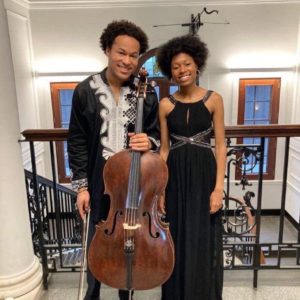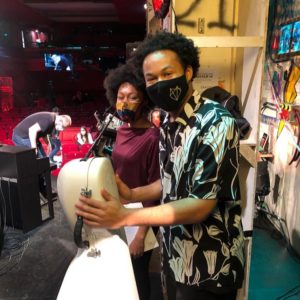 What's your first musical memory?
SHEKU: Listening to Jacqueline du Pre playing the Elgar cello concerto on CD in the car
ISATA: Playing the piano at my grandparents house in the Caribbean when I was five!
What instruments did you play as a child and what did you like/dislike about them?
SHEKU: I started on the piano, which is a great way to start as it's very visually helpful for understanding music. I then played the violin, but didn't get on so well with it. I then remember seeing an orchestra play and being so excited by the cello, I started learning that instead of the violin.
I also play bass guitar for fun!
ISATA: When I was a child I played piano, violin and viola. I enjoyed them all, but the piano was my favourite, due to its orchestral sound. Also I found the violin/viola uncomfortable positionally!
Who has been the greatest musical influence on your life so far?
SHEKU: Ben Davies (my teacher at Junior academy, from 9-18) and Hannah Roberts (my current teacher)
ISATA: Rachmaninov, definitely!
How have you kept yourself busy during the last year of restrictions?
SHEKU: Practice :). Trying to challenge myself by learning new repertoire not necessarily for performing, and doing a lot of arranging/composing
ISATA: I have been doing lots of online concerts and practising and learning repertoire!
What is your favourite music to perform and why?
SHEKU: I love playing chamber music and particularly string quartets.
ISATA: My favourite piece to perform is Rachmaninov Piano Concerto No.2, because it is one of my favourite pieces and so pianistically well written.
What music do you enjoy listening to apart from classical?
SHEKU: Reggae, 90s hip hop, jazz, soul
ISATA: I listen to lots of classical music because there is a lot of range within the genre! But I enjoy listening to everything else too.
What's your greatest skill outside music?
SHEKU: Football ️
ISATA: I'm not sure! Probably relaxing and procrastinating!
What do you especially like about the pieces you're going to play at CMF 2021?
SHEKU: The Bridge sonata is a wonderfully colourful piece of music. It is not so often performed, but I think it is immediately engaging. The Britten sonata is also a great piece, with so much variety of character between the different movements!
ISATA: I love the pieces because they have a lot of range, and also lots of beauty in the sound world. The Britten is especially interesting because each movement has so much character.
What should the audience listen or look out for in your concert?
SHEKU: Nothing in particular, just to hopefully be taken on a journey through these pieces which I think have such a vivid and poetic story.
ISATA: I wouldn't want the audience to listen to/look out for anything in particular! I would just hope that they enjoy the concert, and that each of the pieces reaches them in an exciting and vivid way. Everyone experiences music differently and that is what's so wonderful about it!
You can only have one type of cuisine for the rest of your life – what do you choose?
SHEKU: West African
ISATA: Definitely Caribbean