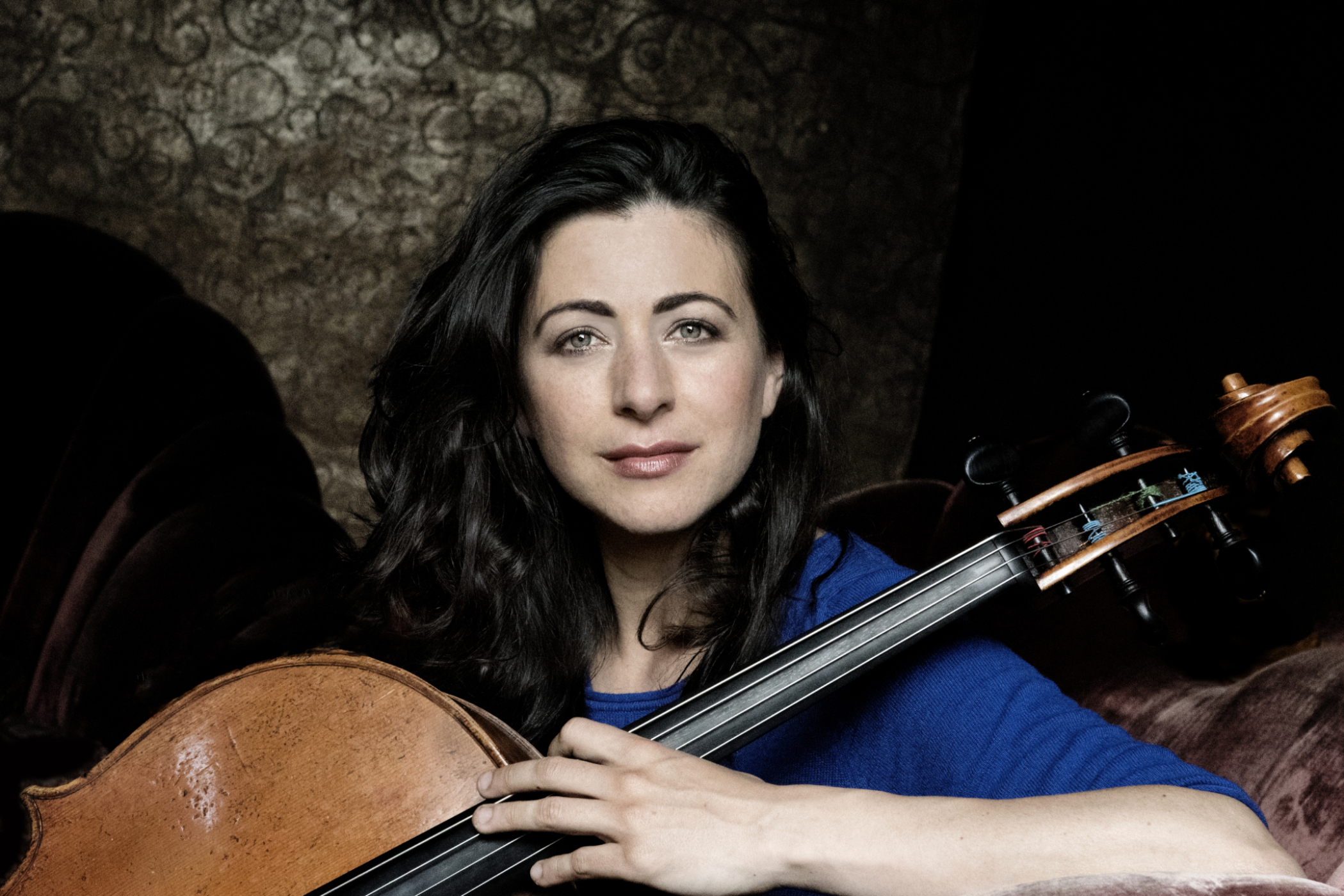 The musical high-wire acts of CMF 2019
"That sense of risking everything helps to make live music special"
Her work has been described as 'magical' and close to perfection, but 25 years after she first came to public attention, cellist Natalie Clein still gets nervous before every performance. Ahead of this year's Cambridge Music Festival, she explains why that's all part of the live experience.
"The music is more important than me," Natalie Clein recently stated in the programme notes accompanying one of her concerts. It's a striking, and endearingly unegotistical statement.
Here, after all, is a cellist who first stepped into the spotlight aged just 16 and has spent the past quarter century making it her own; whose ability to summon such sharp, vivid, yet finely controlled tones from her instrument has been described as close to magic, and 'nearing perfection'. These are not one-off reactions: Clein seems to elicit them wherever she goes. As one reviewer charmingly observed, "I would walk miles with peas in boots to hear Natalie Clein again". It seems that he is far from alone.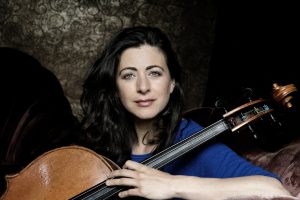 Yet while discussing her forthcoming concert at this year's Cambridge Music Festival – where she will be one of the most distinguished artists at an event known for attracting big names in classical music – Clein restates this view.
"I'm not a creator; I'm a recreator," she says. "For me, it's about the score, the composer's intentions, the world that they create – it's all much more interesting than I am!" Does she really just see herself as a channel for someone else's artistic vision? "Yes, that's what a performer should be. I think it's quite beautiful."
Clein seems to speak about music the way she plays: with passion, exuberance and honesty. She happily admits, for example, that she still gets nervous every time she goes on stage: "I still wonder if I can do it, even though I've done it hundreds of times before," she says. "But that sense of risking everything is part of what makes live performance special. It creates a feeling of anticipation, that it means something; that it matters."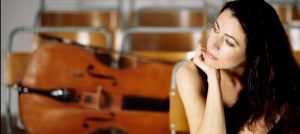 Clein was born in Dorset in 1977 and learned cello from the age of six. In 1994, she burst on to the scene by winning both BBC Young Musician of the Year and the Eurovision Competition for Young Musicians. She went on to study at the Royal College of Music, and then with the famous Austrian cellist and conductor, Heinrich Schiff: an experience that she describes as "incredibly intense, important and very formative."
Today, she performs extensively around the world, both as a soloist with major orchestras and in recitals with well-known pianists – one of whom, Cédric Pescia, will join her in Cambridge on 12 November. Her performances regularly garner praise for their almost dauntless range and depth, for blending well-known works with the unexpected, and for Clein's ability to carry audiences with her on musical journeys through a spectrum of emotions, from moments of bold colour to others of subtle sensuality.
At this year's festival, Clein will be playing cello masterworks that create precisely that sort of experience, all dating from around the time of the First World War, and including pieces by Debussy, the Hungarian composer Zoltán Kodály, and the English composer Rebecca Clarke.
Clarke lived at a time when women composers were still frowned on by society, and Clein is particularly excited about bringing the little-known cello version of her virtuosic, soulful, and sometimes tender, Viola Sonata to wider attention. "It has moments of longing and seems to be calling out to large landscapes and large skies," she says. "I like to imagine that Clarke was thinking of America, which at that time perhaps seemed a place of greater possibility and freedom."
Clein may, modestly, see herself as a conduit for these composers' work, but her performances are the result of exactly this sort of personal, imaginative engagement. "When you rehearse a piece, you live with it, and it lives with you," she explains. "The longer that happens, the more it evolves and expands as a vision."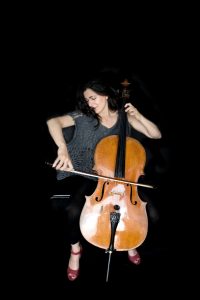 So while each performance may not be about her, each represents a special moment when, after months of preparation, the vision is brought to life. "There is no such thing as a perfect performance, ever," she adds. "But there are moments where you think: 'Yes, I hit some kind of a truth there, it felt honest.' They are few and far between, but striving for them is the pain and the glory of what performers do."
Natalie Clein will be performing as part of the Cambridge Music Festival at 8pm on Tuesday, 12 November, in Trinity College Chapel. Tickets are available now