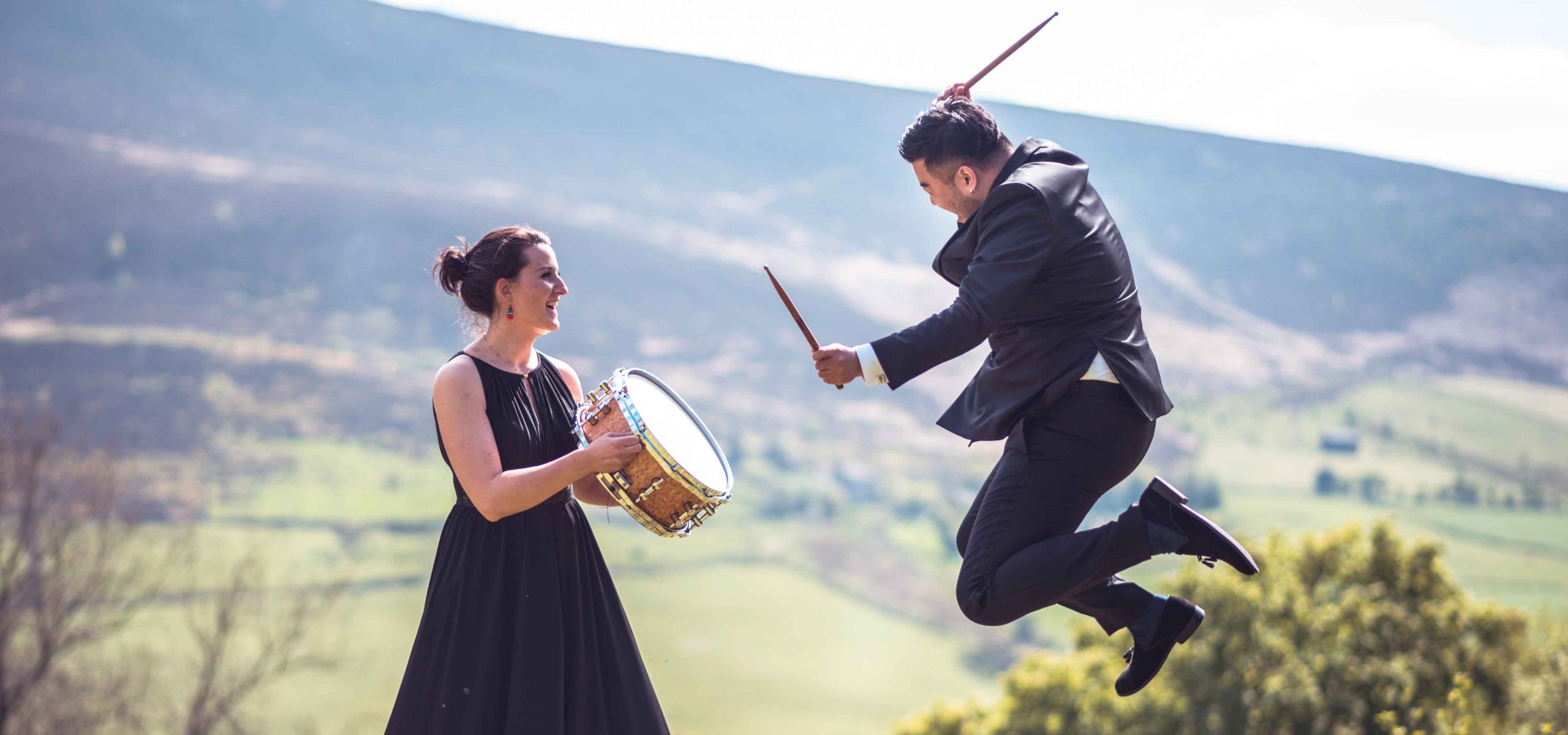 Booking opens for 2018 Festival
At last the wait is over – booking is now open for the 2018 festival.
With such a wide variety of music and artists on offer why not try something new – in fact why not take advantage of our first ever Festival Pass: book for everything and receive 25% off.
Book online, call 01223 357851 or call in at Cambridge Live box office on Wheeler Street.
INTERNATIONAL
The Academy of St Martin in the Fields reach the final chapter of their sell-out Beethoven Piano Concerto cycle; and the Colin Currie Group (described as, "a visceral thrill: epic, cathartic and profoundly touching") perform Steve Reich percussion works – an essential follow-up to our festival concert with Reich himself in 2016.
INTERNATIONAL – CHORAL
The Choir of Kings College (right) and the Academy of Ancient Music perform works from Mozart's final year including the stunning Requiem; and we are transported to Renaissance Rome by the Tallis Scholars who treat us to Allegri's Miserere and works by Palestrina and Spanish composers who wrote for the Sistine Chapel.
INTERNATIONAL – CHAMBER
A real treat for chamber fans, this year we welcome the Takacs Quartet playing Mozart, Shostakovich and Mendelssohn; and the Brodsky Quartet present a programme of war-inspired works from the last 100 years, to mark the centenary of the end of World War One.
You may not have heard of Julien Brocal yet but you soon will – his interpretations of Ravel and Chopin are attracting the highest possible praise; and irrepressible Steven Isserlis (right) is joined by Robert Levin (fortepiano) in Beethoven Cello Sonatas.
Chineke! has had a remarkable year since their 2017 festival appearance and this fresh, dynamic ensemble returns to play Beethoven and a new commission by Errolyn Wallen.
RUSH HOUR CONCERTS
Miss the traffic, grab a drink and start your evening with an unforgettable musical treat. The Aquarelle Guitar Quartet whirl us away to Argentina and Paris; and the Kaleidoscope Saxophone Quartet (right) put their unique spin on composers from Bach to Gershwin.
LUNCHTIME CONCERTS
Free concerts in ARU's Mumford Theatre include recitals by Aurora Percussion Duo and Juice Vocal Ensemble (right). Whether you're having a break from your desk or fancy something different, these two events will open your ears and your mind to new musical possibilities. Please note tickets for these concerts are not available in advance.