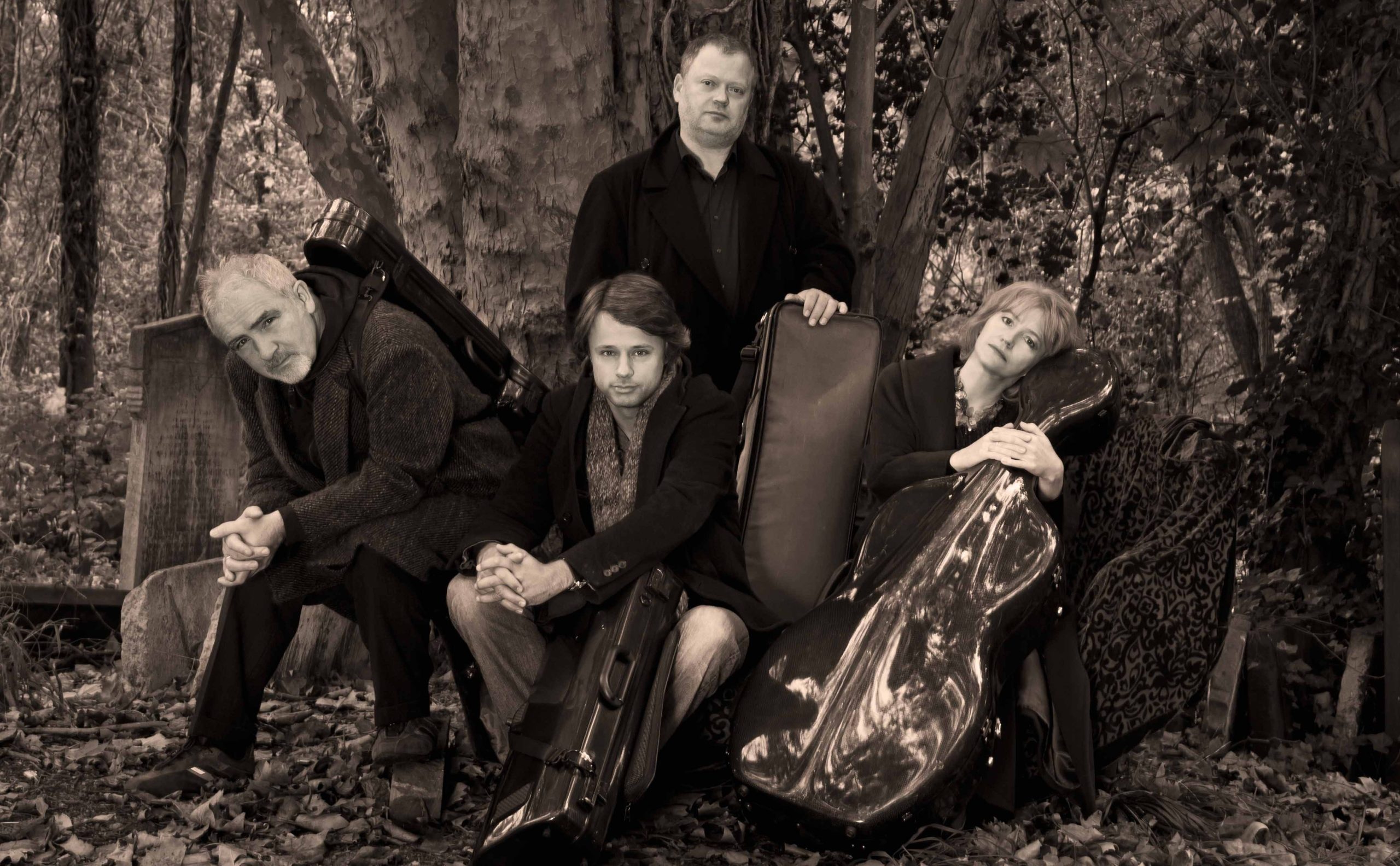 Breaking the Sound Barrier
Music has the power to express emotions when words fail us. This year's Festival explores this common human experience, with music from Africa, Europe, Asia and the Americas, inspired by love and war, passion and despair, and triumph and tragedy. As we draw nearer to the Festival we'll look at the human stories behind the music – meanwhile, here's a brief guide to some highlights.
The influence of African rhythms on the minimalist, almost primal, music of Steve Reich is plain to hear. In our programme of Reich's works for percussion and multi-track electric guitar, the 'high-wire' drama of the performance is as engaging as the music itself.
The Brodsky Quartet's programme features music composed in response to war and conflict (including Kosovo, 9/11 and the world wars), and explores themes of humanity and hope. Highlights are George Crumb's cult anti-war piece, Black Angels and Shostakovich Quartet No. 8 – one of the 20th century's most popular chamber works.
Shostakovich also features in the Takacs Quartet's programme. One of the world's great string quartets performs his Quartet No. 4; alongside Mozart's 'Spring' Quartet and one of Mendelssohn's final works, composed in memory of his beloved sister and anticipating his own untimely death.
Another 'swansong', Mozart's Requiem, was written as the 36 year old composer fell gravely ill, dying before the work's completion, and is performed here by King's College Choir, the Academy of Ancient Music, conducted by Stephen Cleobury.
If you need cheering up after all that, tune in to the Aquarelle Guitar Quartet, whose single-set Rush Hour concert puts sultry South American Tango alongside the fizzing, jubilant jazz sounds of 1930s Paris. Enjoy with a drink (the first round is on us).