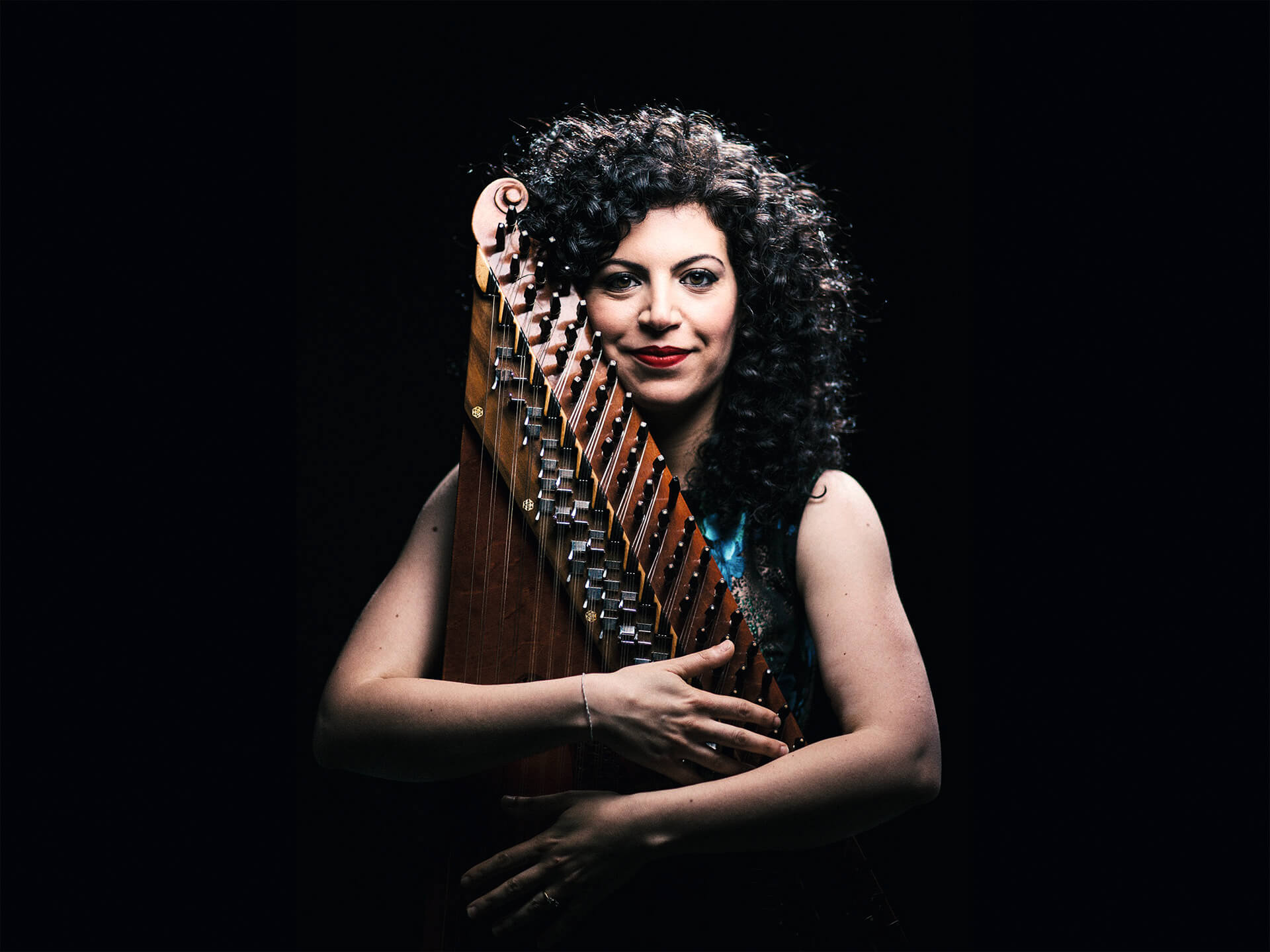 Cambridge Music Festival announces 2023 autumn series
17 October – 15 November
Tickets are now on sale for Cambridge Music Festival's autumn 2023 concert series. The festival presents a carefully chosen programme of exceptional and unusual performances unlikely to be heard elsewhere, showcasing everything from traditional Syrian music to classical and early music. Performances take place in some of Cambridge's most historic venues, such as King's College Chapel and Trinity College Chapel.
"We are thrilled to announce our autumn 2024 concert series," said Festival Director Justin Lee. "In a city with so much music, Cambridge Music Festival stands apart for the exceptional quality and variety it brings. Variety that takes us from JS Bach to Judith Weir to Syrian traditional music with a range of artists from the Takács Quartet, Angela Hewitt, BBC Singers and Philharmonia Orchestra to Maya Youssef. We hope you will join us in celebrating the wonderful music on offer."
Launching on 17th October at West Road Concert Hall, the Takács Quartet will mesmerise with a selection including Haydn's Op.71 No.2 and Beethoven's 'Razumovsky' Quartet. Notably, they will present a commissioned piece by Stephen Hough, demonstrating the festival's commitment to innovation and new creations.
Then on 3rd November at King's College Chapel, the Choirs of King's College Cambridge and New College Oxfordjoin forces with the Philharmonia Orchestra to perform Haydn's masterpiece, 'The Creation.' Under the baton of conductor Daniel Hyde, this promises to be an exquisite rendition of this choral masterpiece.
A significant tribute to Sir John Tavener is planned for 10th November. The BBC Singers, cellist Natalie Clein and organist Paul Greally explore Tavener's profound works, commemorating the composer's legacy on the 10th anniversary of his passing. This performance will be recorded for broadcast on BBC Radio 3.
The festival features virtuoso pianist Angela Hewitt at Trinity College Chapel on 13th November, performing JS Bach's iconic Goldberg Variations.
Quanun player and composer Maya Youssef shares her sense of belonging through her spellbinding music on 15 November. Joined by a small ensemble, she uses the delicate and mystical sound of the quanun (the Arabic zither) to create a sound world that stems from the Middle Eastern tradition but encompasses styles including jazz and flamenco.
The festival's spring series, beginning in February 2024, brings more extraordinary performances, including pianist Stephen Hough, early music ensemble Arcangelo, 12 Ensemble, sitar master Jasdeep Singh Degun, the acclaimed American Bugallo-Williams Piano Duo, and vocal ensemble Tenebrae. A unique installation arrives during the February half-term period, inviting the public to experience the Philharmonia Orchestra's virtual reality orchestra.
Book now at https://cambridgemusicfestival.co.uk/