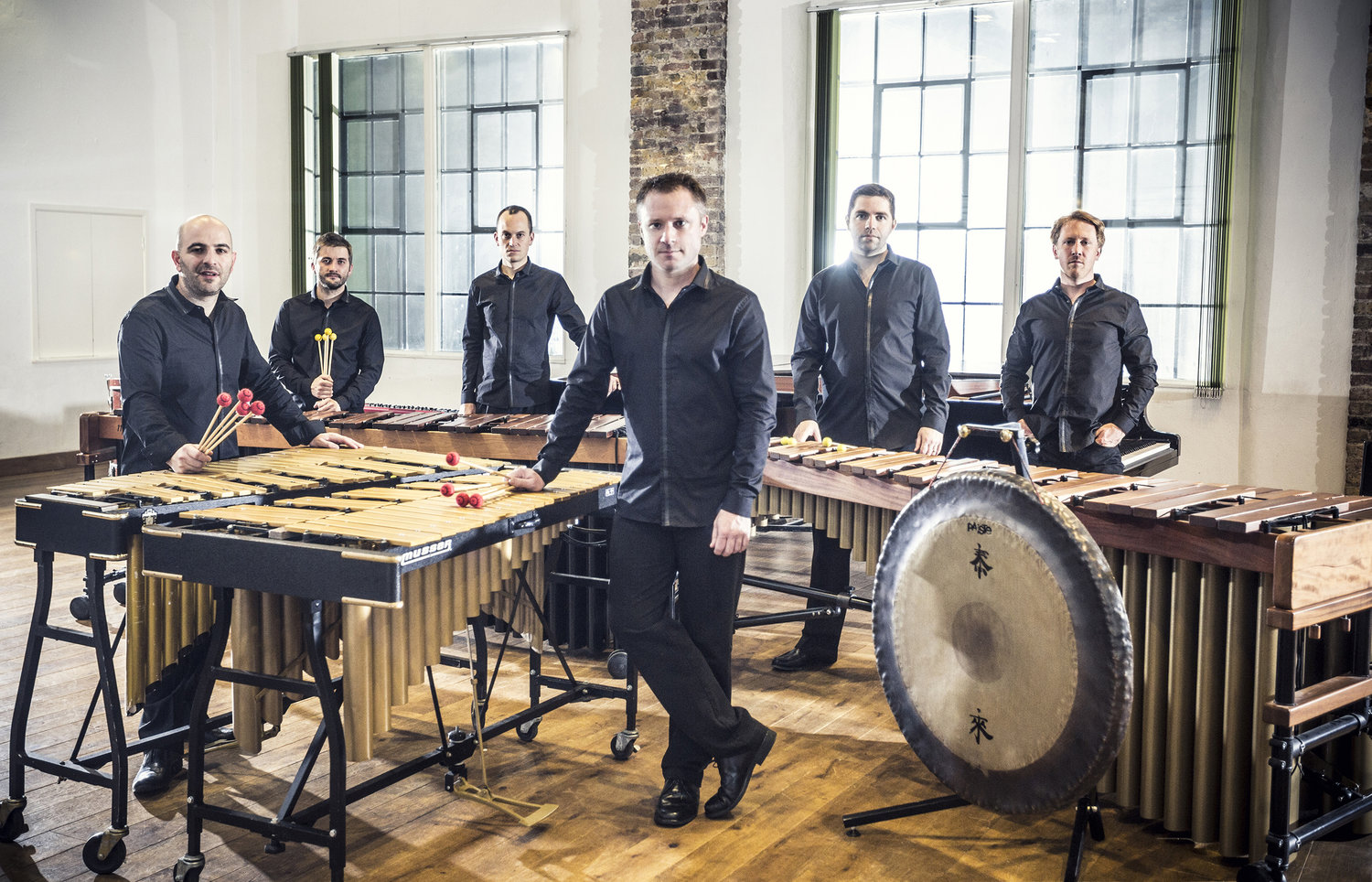 Colin Currie on Steve Reich
This month, it will be an enormous privilege to be back at the Cambridge Music Festival on 21 November for another opportunity to share the music of Steve Reich! For me, one of the highlights of recent years of performing was our concert at the Corn Exchange in 2016, which the composer attended. We had a huge audience that devoured our concert rapturously and the atmosphere was thrilling. This time around we are bringing a brand new mixed programme of his music, which includes the rollicking Drumming: Part 1 for four drummers, Electric Counterpoint for massed electric guitars, and his Six Marimbas in which we use 24 mallets – surely a world record?! This programme will be very dynamic, varied and with all the hallmarks of this type of music – grooves, beautiful patterns and magical textures.
Working with Steve has been an enormous honour and the ongoing development of his music is something that we are all passionate about in my group. So, if you're a music-lover and have imagination fired by music from varied walks of life – pop, jazz, classical, contemporary, then this gig will fit your bill. Do join us to celebrate a true legend in music, someone whose influence is immeasurable and continually unfolding. Steve Reich has something for absolutely everyone!
Colin Currie