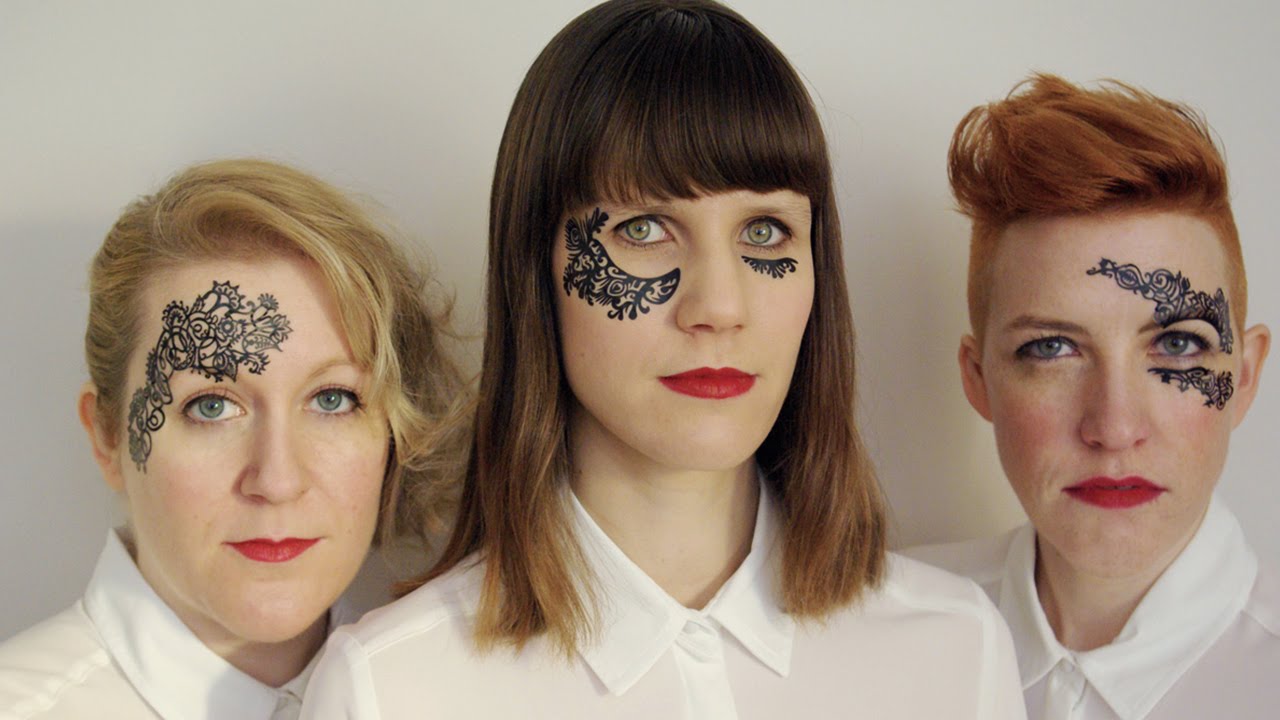 Concerts To Suit All Schedules
If you love great music but the traditional 7.30 concert start time doesn't suit you, Cambridge Music Festival is here to help. Rather than sitting in traffic or dodging the cyclists, why not soothe any end-of-day frazzles by taking in a Rush Hour concert? And if your normal lunch 'break' is a sandwich at your desk, bring your lunchbox along to two free Friday performances that may surprise you!
Two superb young groups join us for this year's Rush Hour concerts, which start at 6.00pm and end by 7.10pm, leaving you to fill the rest of your evening with other things (of course you have time to nip to the next Festival events if you care to!).
The Aquarelle Guitar Quartet (Thurs 15 Nov) transports us from Algiers to Paris, then to the Buenos Aires 'milonga' of Astor Piazzolla, in a programme that also includes music from the films 'Motorcycle Diaries', 'Frida' and 'Chocolat' . A week later, the Kaleidoscope Saxophone Quartet (Thurs 22 Nov) take to the stage in the University Arms Hotel's recently refurbished ballroom for a whirlwind tour of arrangements of classics from Bach to Gershwin, and recent works written for the sax.
A drink is included in the price for both concerts, so relax and enjoy the informal atmosphere. These earlier concert times are particularly suitable for children – if you have budding instrumentalists in the family, do bring them along.
We're thrilled to welcome two ensembles to shake up your Friday lunchtimes: 50 minutes of music to transport you to another world of wonderful sounds. And did we mention they're free? Just turn up to Mumford Theatre (ARU).
Aurora Percussion Duo (16 Nov) have been our cover stars this year, thanks to their stunning photography – but they're more than a great show to look at. Aurora's performances are by turns striking and soothing, but always absorbing and entertaining.
Juice Vocal Ensemble (22 Nov) offer surprising, sometimes provocative performances (inspired by everything from folk, jazz, classical, world music and more), with beautiful harmonies and flawless vocal technique.